Preparation for the trip is still in progress. I almost finished the interior. Noticed an oil leak on the inside of the front wheel, looks like hub oil is leaking from the inside gasket. Hopefully can buy one here quickly.
Brake pads looking good despite 65k miles!
Ball bearing made in Russia! Who knew!
Ball joints don't look good but the problem is that they are missing dust covers. Will try to find something to replace it. New cost around $1,000 for a set.
This is a tool to unscrew wheel nuts. I had to jump on it with all my weight to unscrew!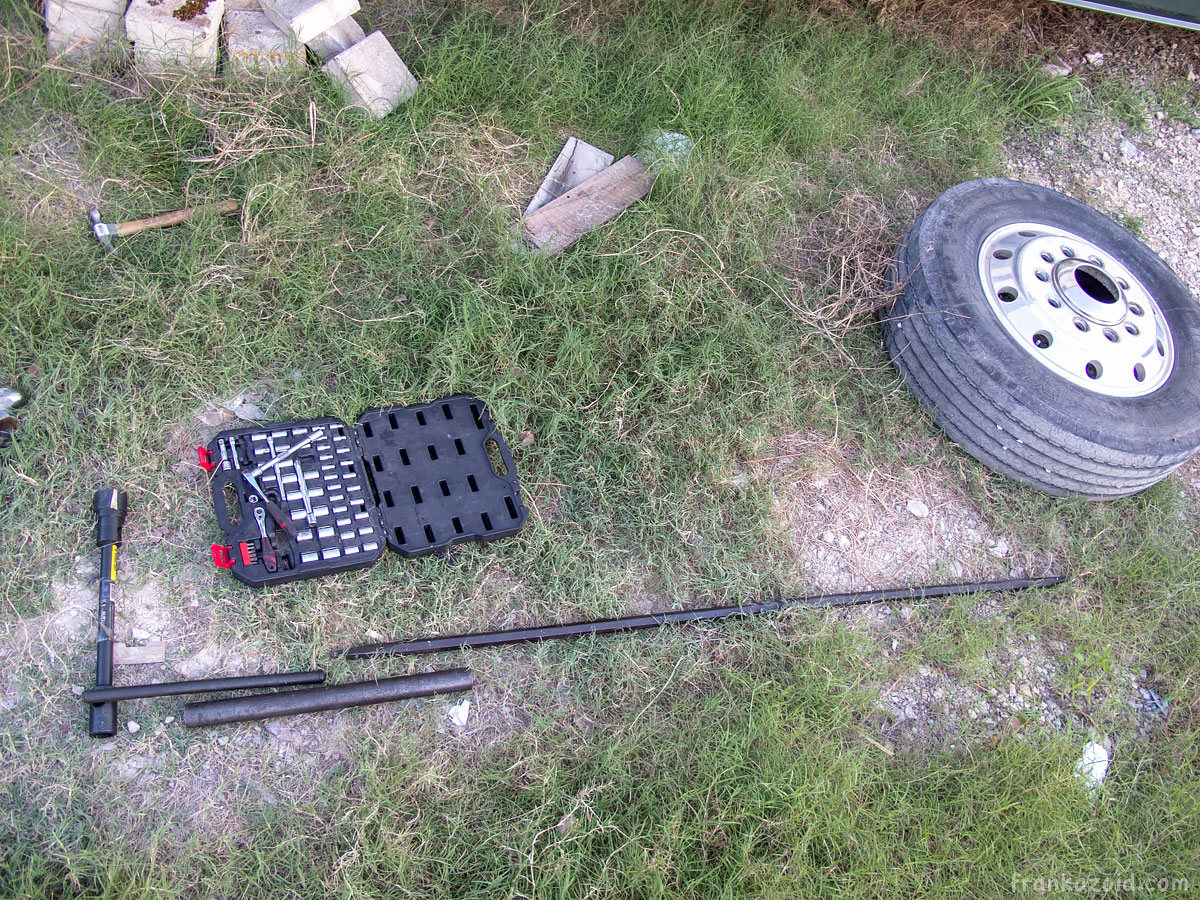 Example of old wood part and new one. RV made pretty well but termites and water can kill whatever.
Very important days tomorrow and Saturday, departure scheduled on Sunday, May 21st!