I've been to these bridges back in 2011 and I loved this place. Here I go again but I actually walked around a bit and got to a better view point.
The weather is always great here. Is it raining at all? Also we got back to Grand Canyon were I was less than a year ago. Got to see sunset, stayed overnight at a visitor center parking lot and met sunrise there. It's truly a Grand canyon.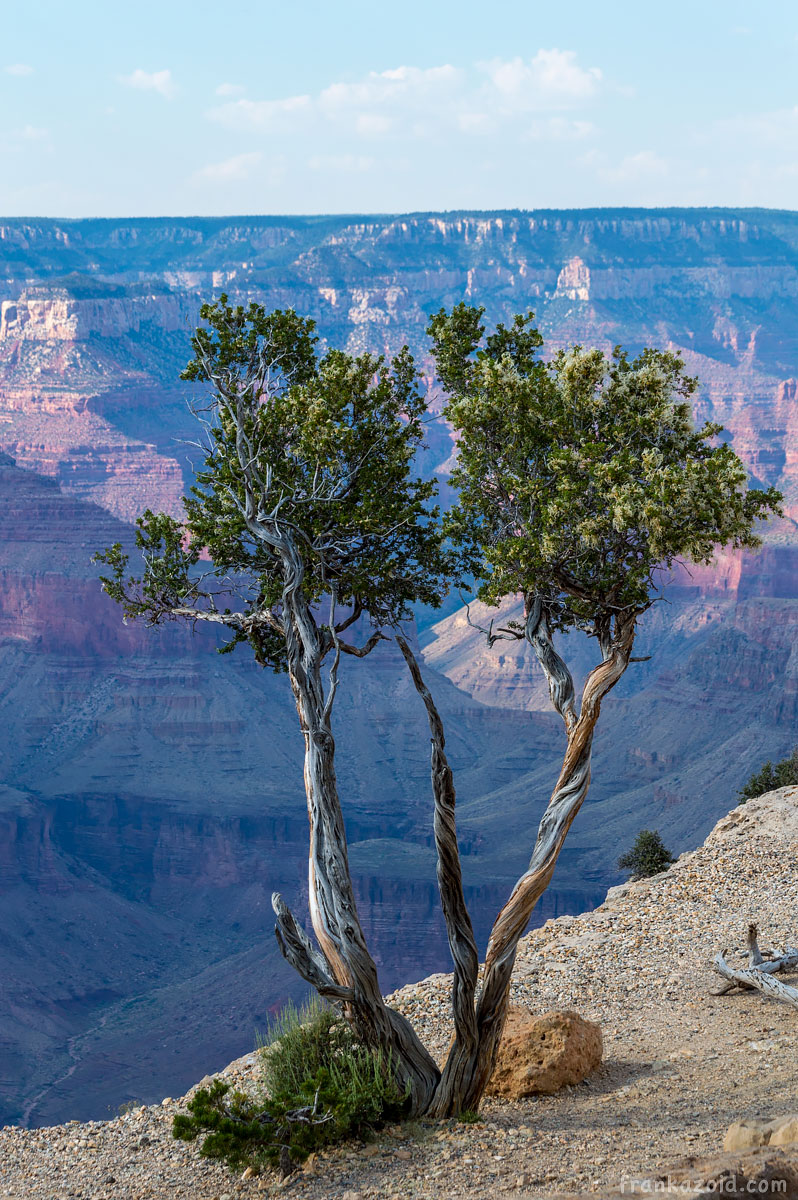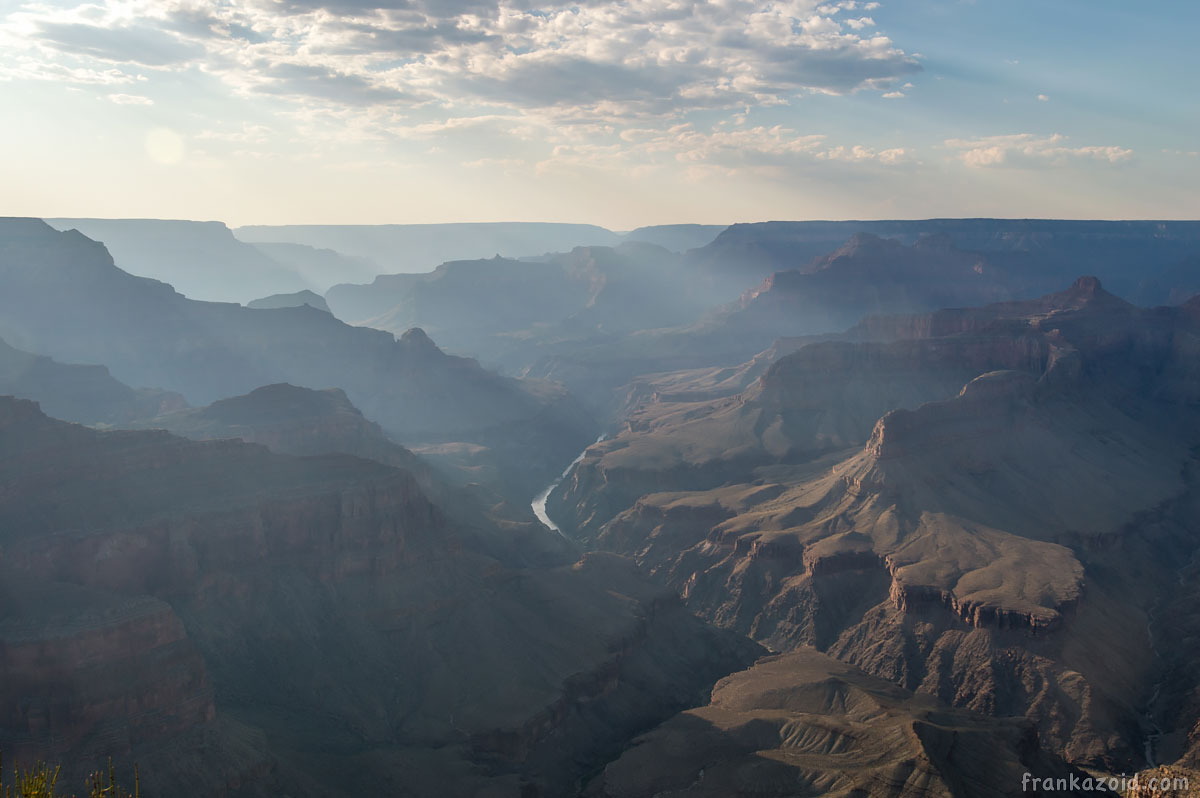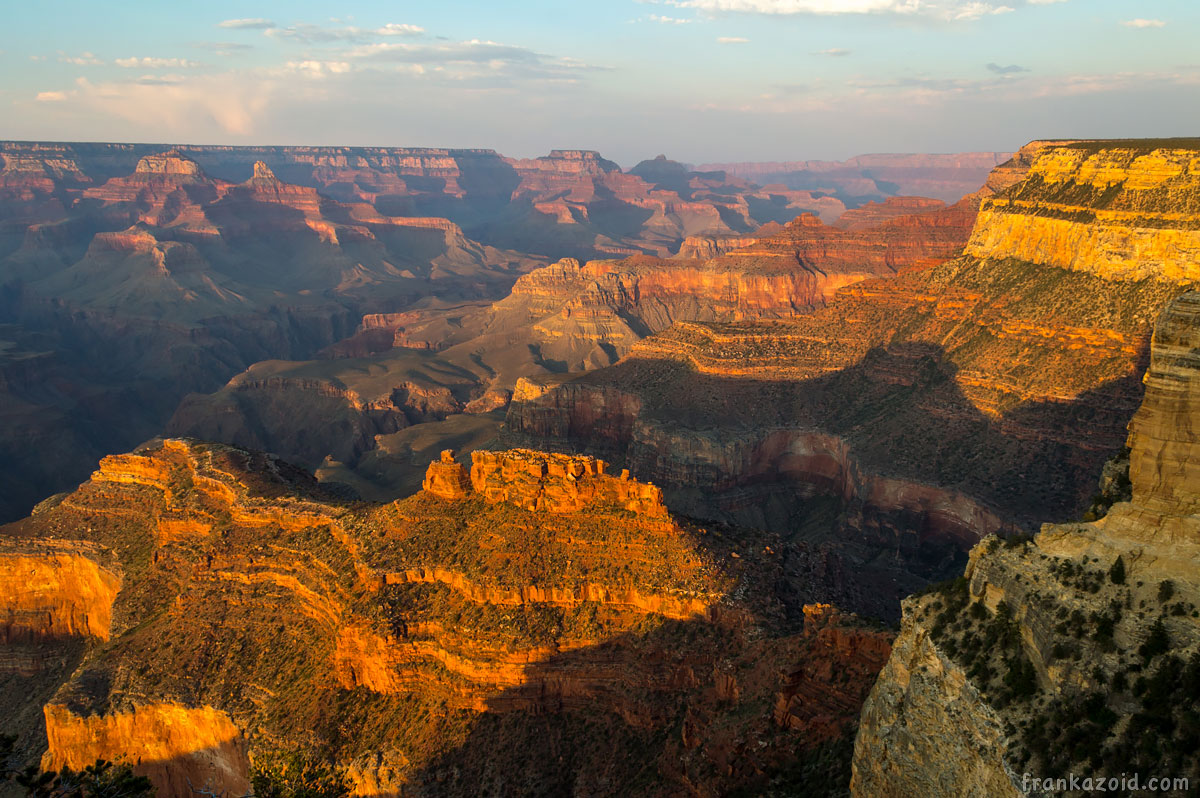 Next time I'm here I'm going down to see what it's like from there 🙂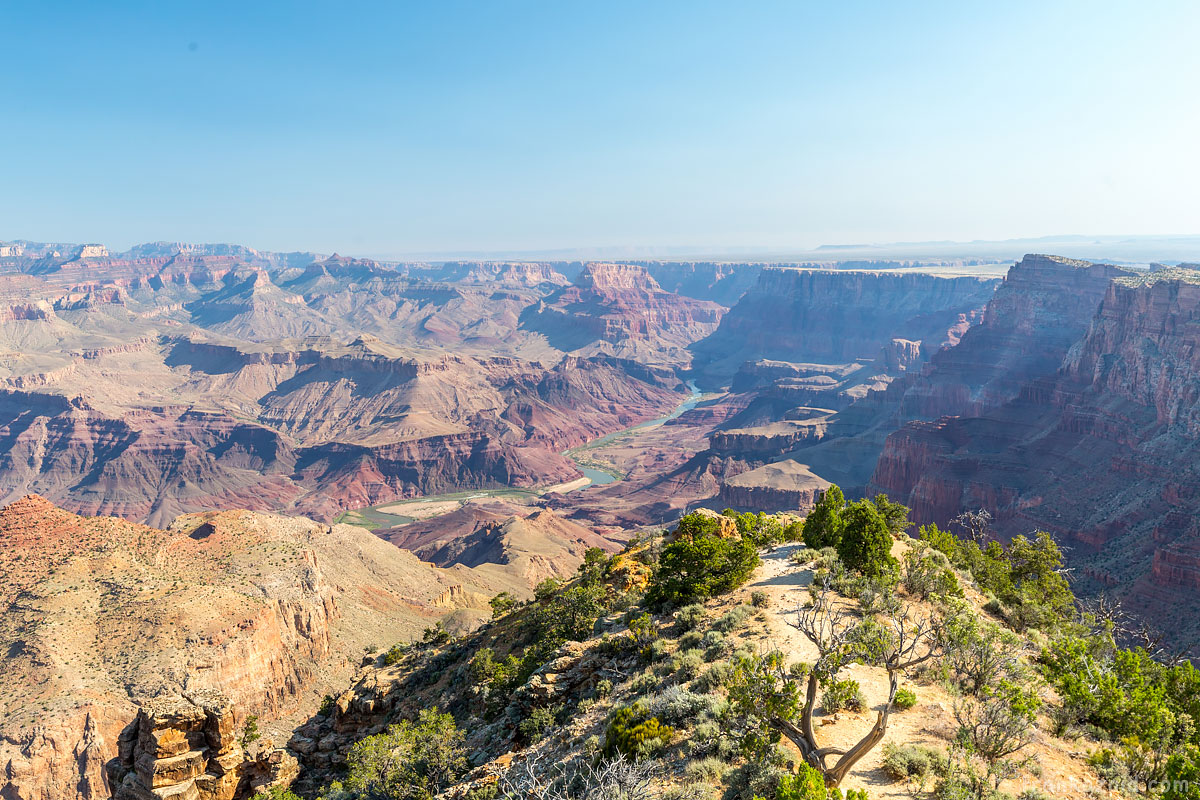 I was sure that this place located in about 13 miles walking distance in Canyonlands and picture taken from a dron/helicopter. But here you go – 15 minutes walk from parking lot and you have perfect view point!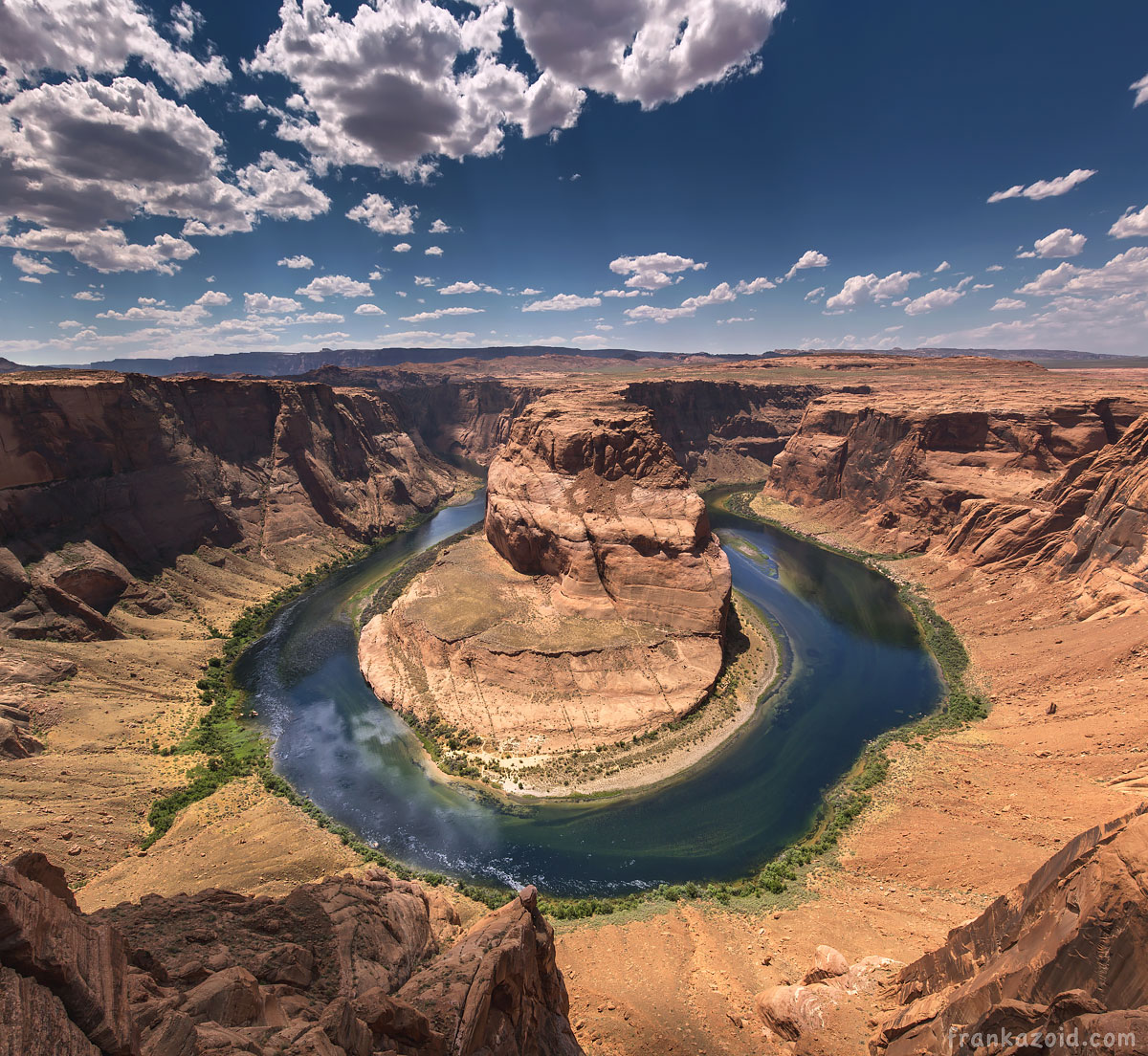 Dima went to see Antelope Canyon without me – had to fix few little things in a motorhome. Prices going up, Indians are getting bigger and bigger, visit time is less that a group size.
Somewhere on a way saw buffalos, they stayed very calm and relax and I thought nothing can move those huge animals. But apparently the parking brake noise from a motorhome kicked them out easily.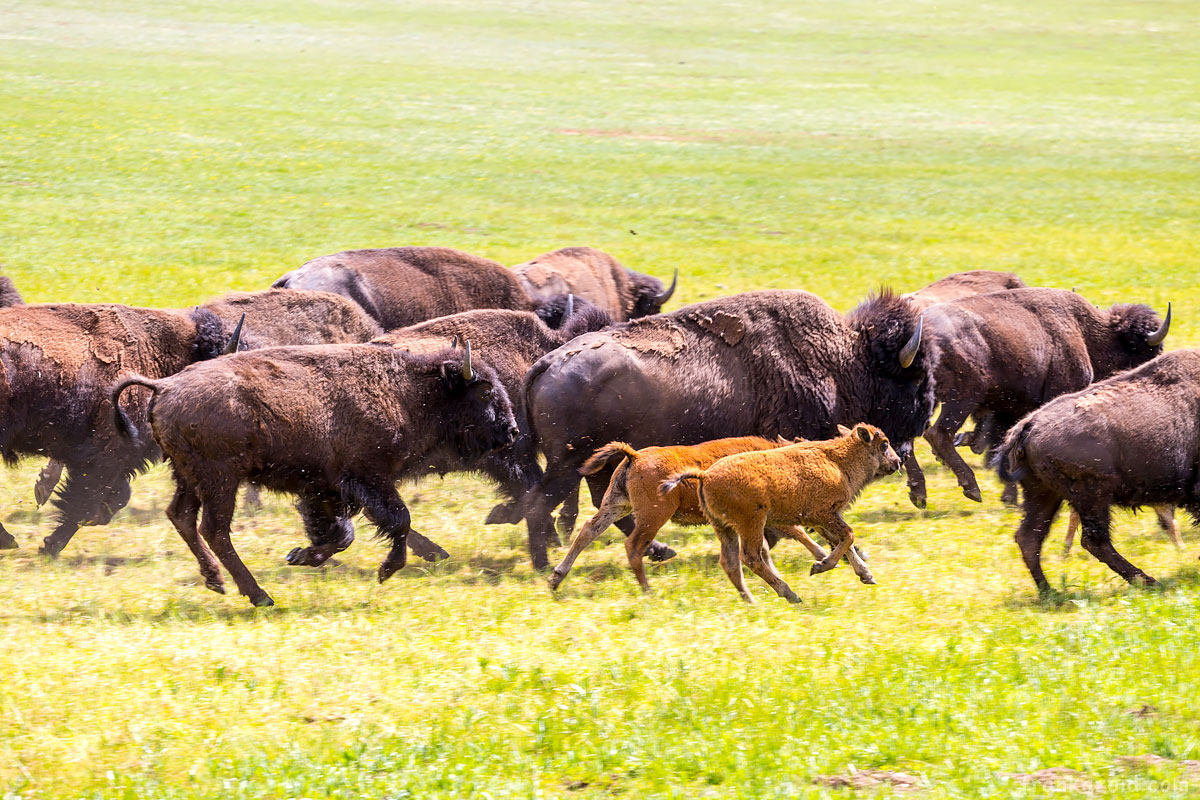 Oh that place I almost missed – Lost Dutchman. There is a bicycle trail around the park with a view of desert and mountain and also a trail to the top of it. Make sure you leave the campground before or around sunrise – it's getting hot by 10am and much harder to climb.