We drove through Arizona almost without stopping and got to sunny California where my old motorhome was in storage. Barely visited Joshua tree national park, aiming for a sunset but missing 40 miles of curvy road to the actual Joshua tree valley, but stayed overnight in a campground for sunrise.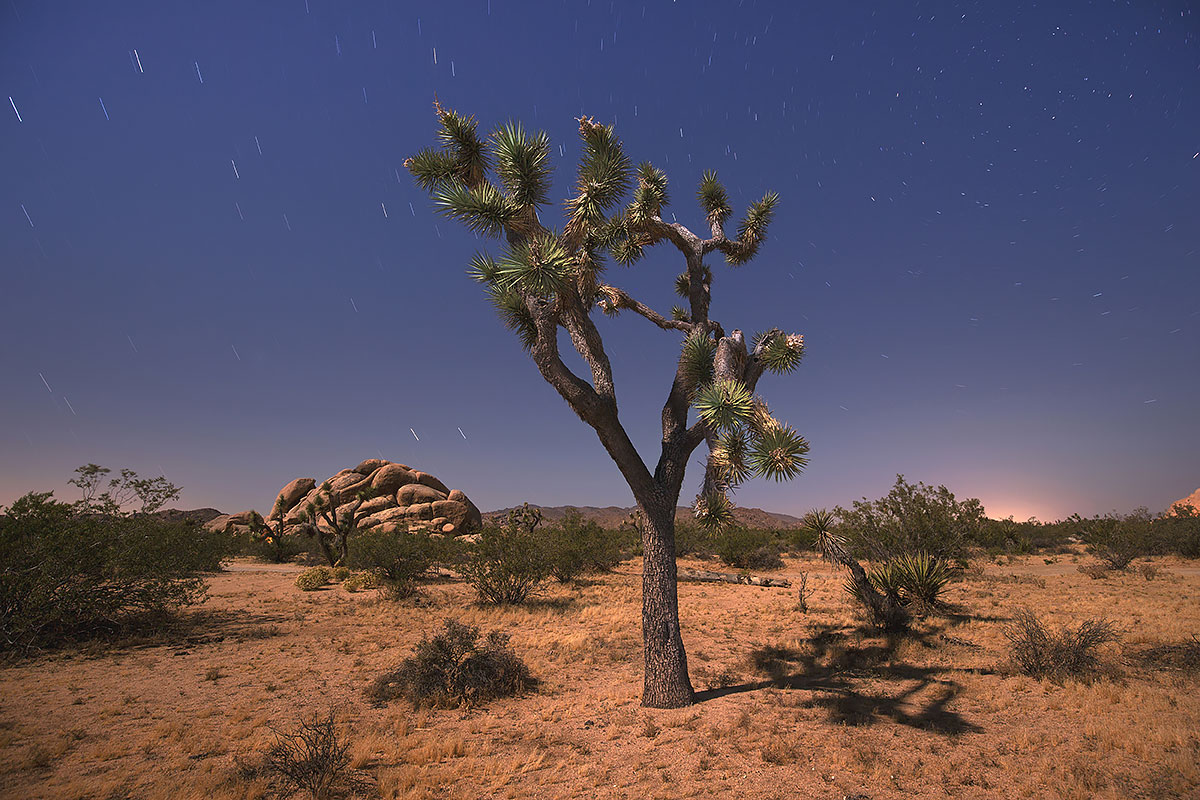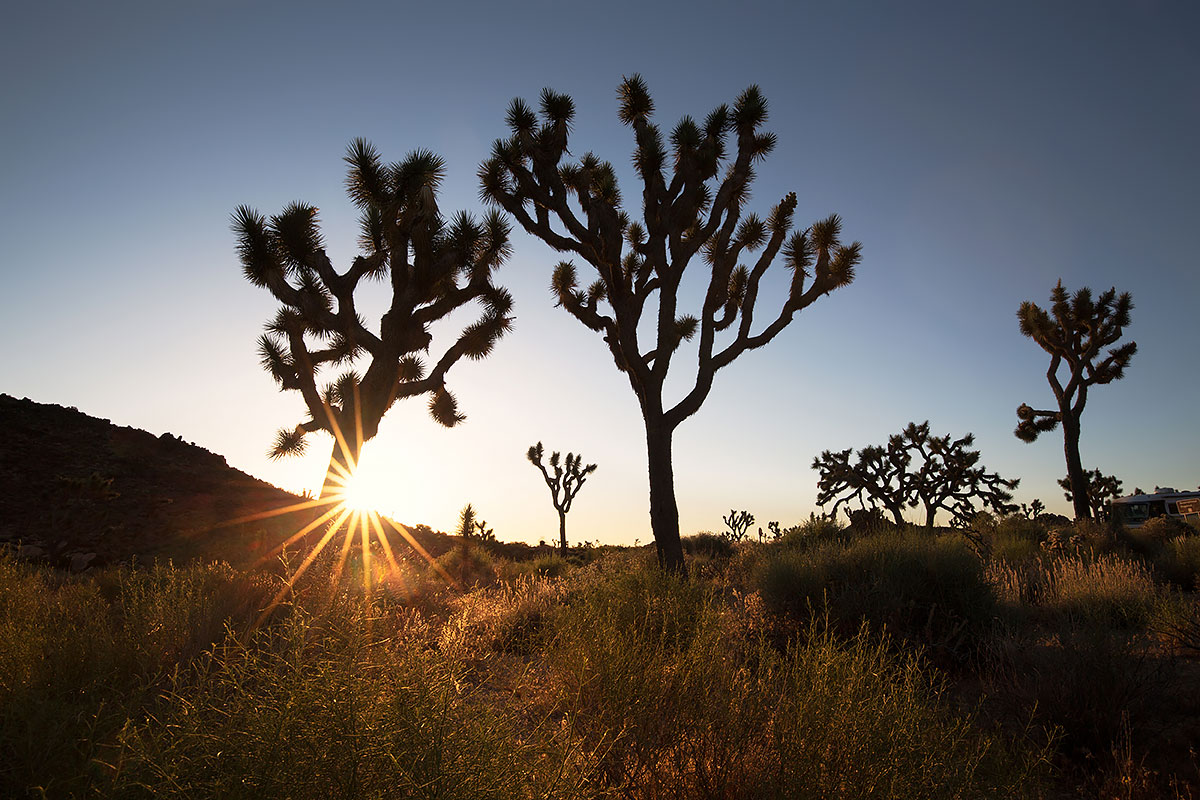 In the morning we got to the storage and started moving all the stuff and it was A LOT! I've tried to sell it a while ago and didn't get any potentinal buyers, so this time put really low price to sell it fast, counting on removing all solar power components from it to install to a new motorhome.
Within an hour I got 5 offers and scheduled showing for the next day. It took us full day to move!
At some point one guy called and made an offer, I said I need to move still and can meet him tomorrow but he insisted to buy today and came in an hour with cash and even threw some extra to keep solar stuff.
Finally we left the storage very tired but full of cash 🙂
Stayed overnight at Lowe's parking lot as manager nicely let us to. Woke up with parking ticket and bunch of signs NO OVERNIGHT PARKING around. First lesson learned.
Nevertheless we left and got to Sunnyvale where our friends Eugene and Asya live. They kindly let us use a car to wander around. First things first – Big Sur!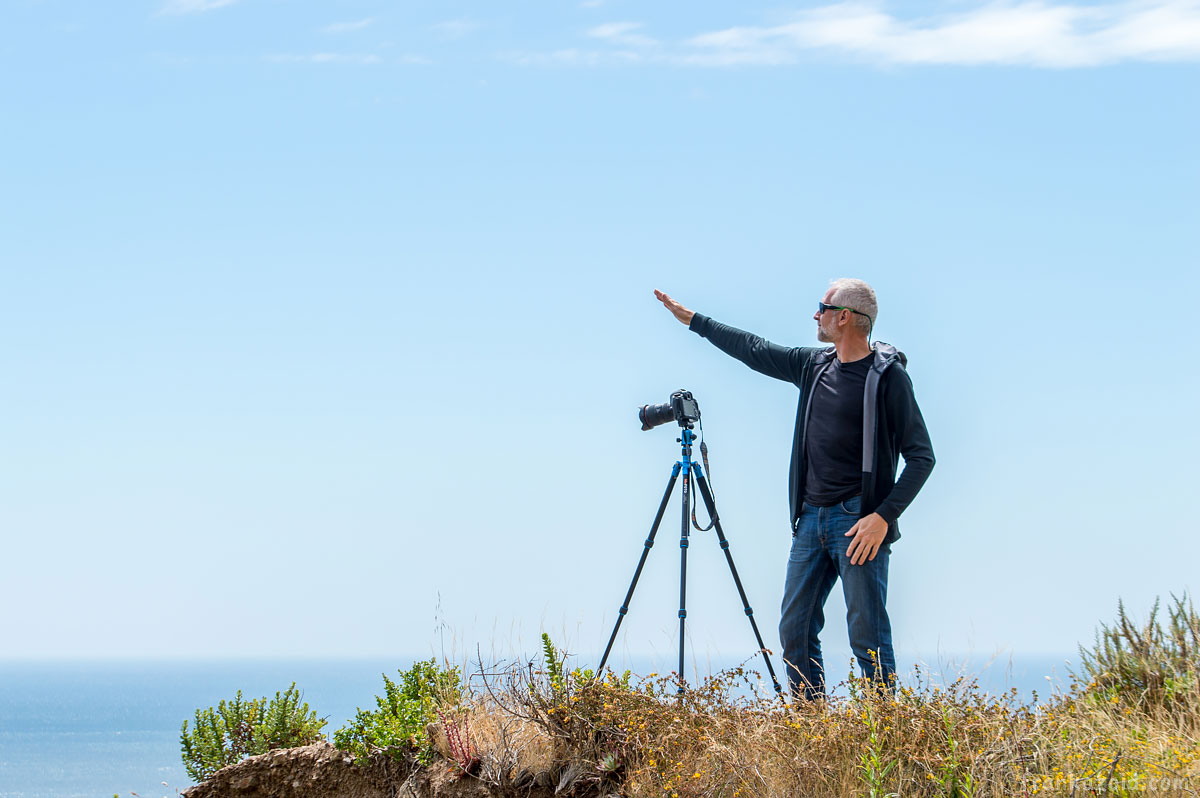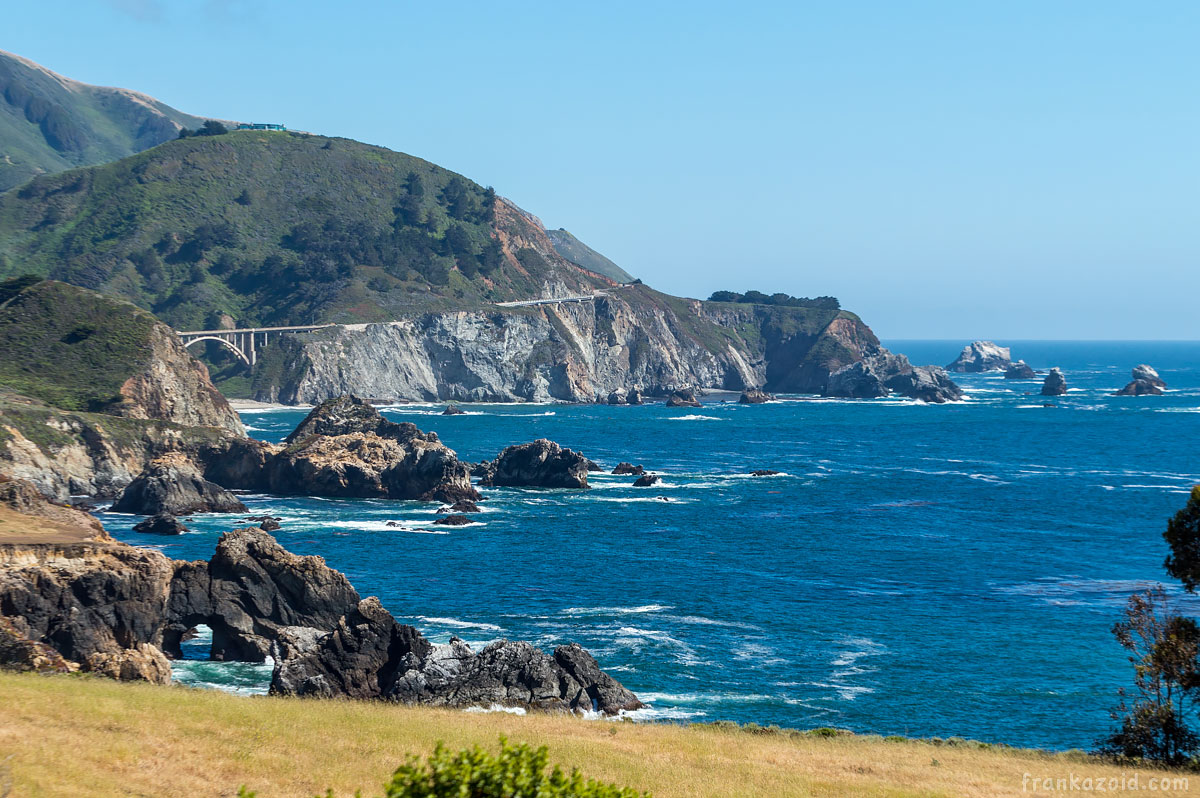 I was here numerous (about 7) times already so we didn't stay long but made it to Golden Gate for sunset.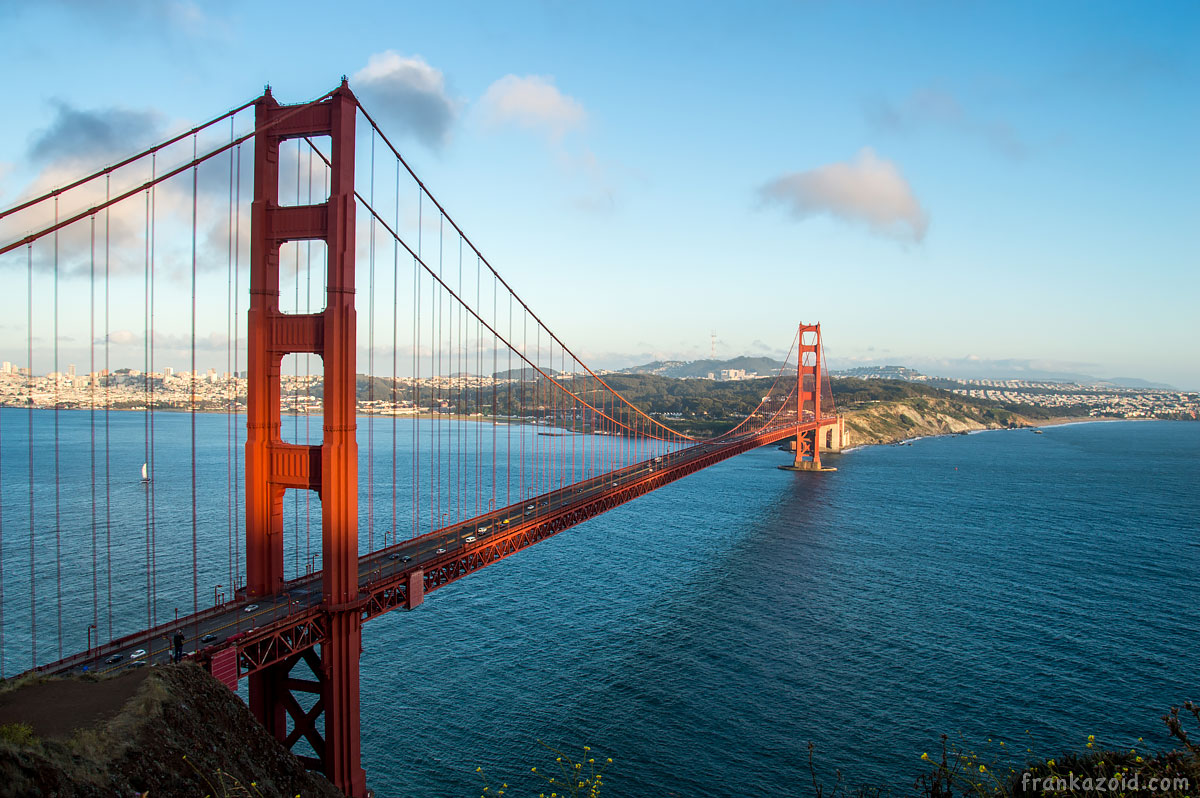 Not sure what they were trying to show 🙂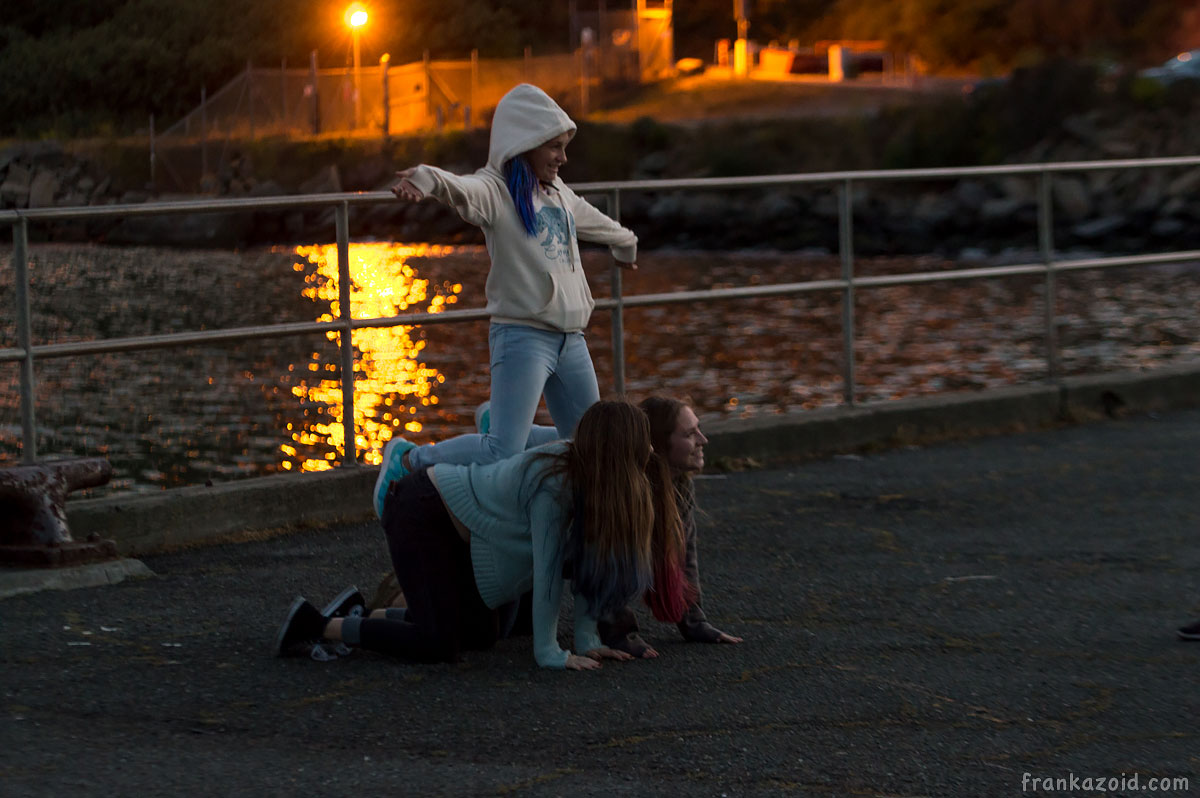 Beauty from Dmitry.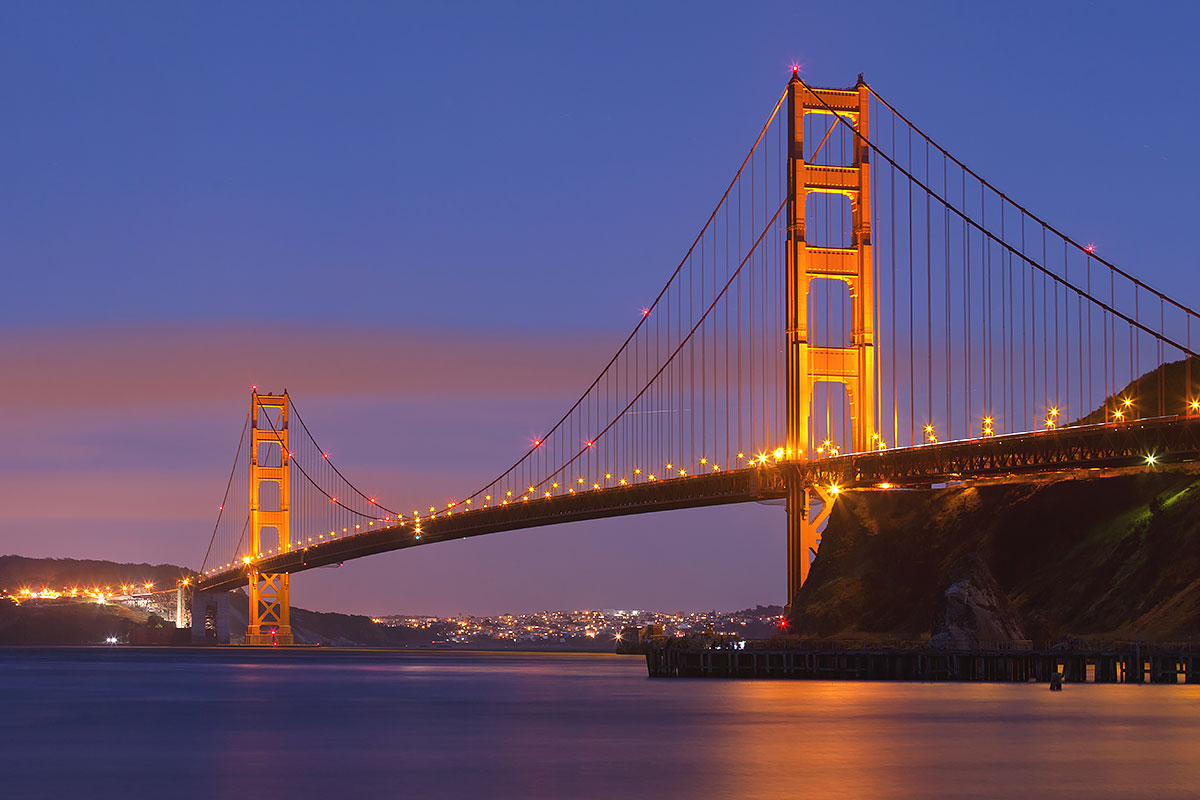 We have so much planned so that decided not to stay longer but visit Sequoia and Yosemite so we started that engine and.. found out we have flat rear tire. Called some mobile repair company from YellowPages and got a quote of $600 for labor and another $400 for the tire. No, thank you, not interested. Pumped the tire and stay overnight to see how bad it is. There were no obvious leak. It got down from 100 psi to 80 which is still acceptable so decided to postpone fixing and just keep in mind to check pressure daily.
No all parking lots can easily accomodate 40′ motorhome but we found spots big enough to fit us. Sometimes we had to take 4-5 car spots though.
First place to visit is Glacier Point where you can't actually get to on a motorhome. On the way stopped to see Bridal veil fall and the valley.
To the Glacier point we took our bicycles out despite cold wind and steep climb.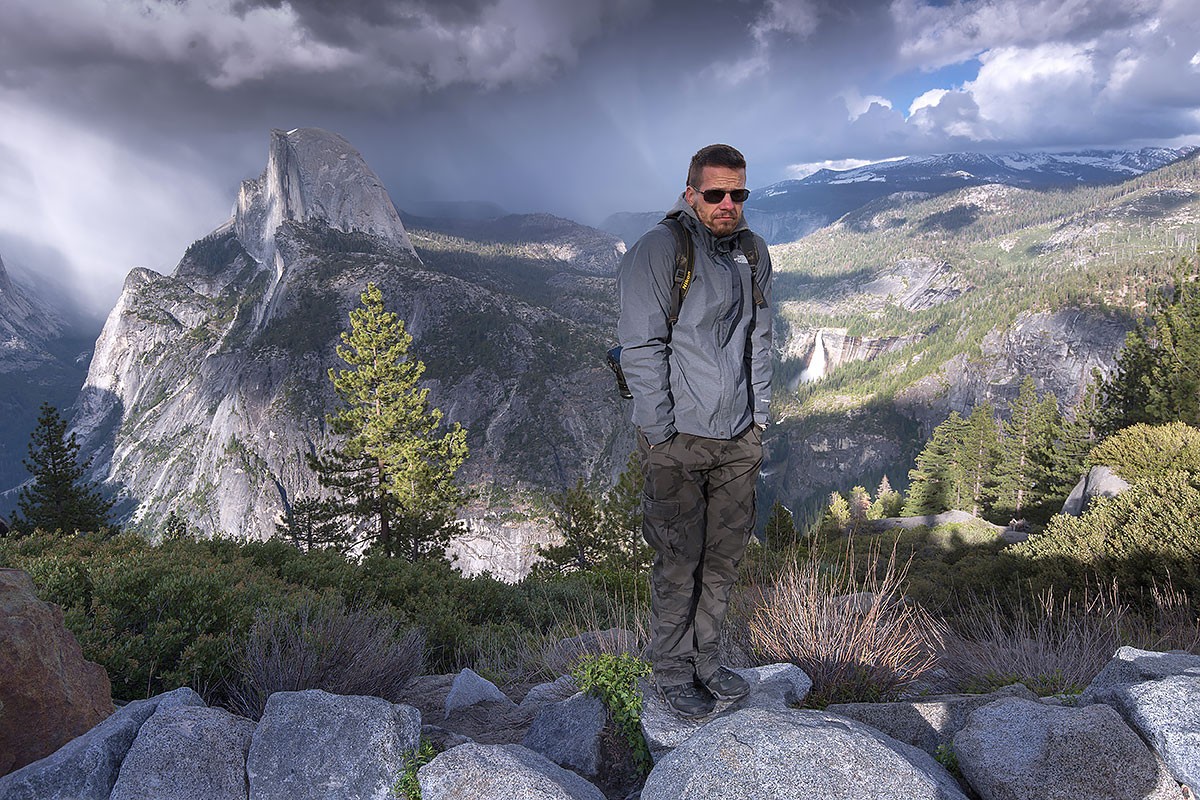 In Yosemite also took John Muir trail to 600ft Nevada falls at Merced river near Liberty cap dome.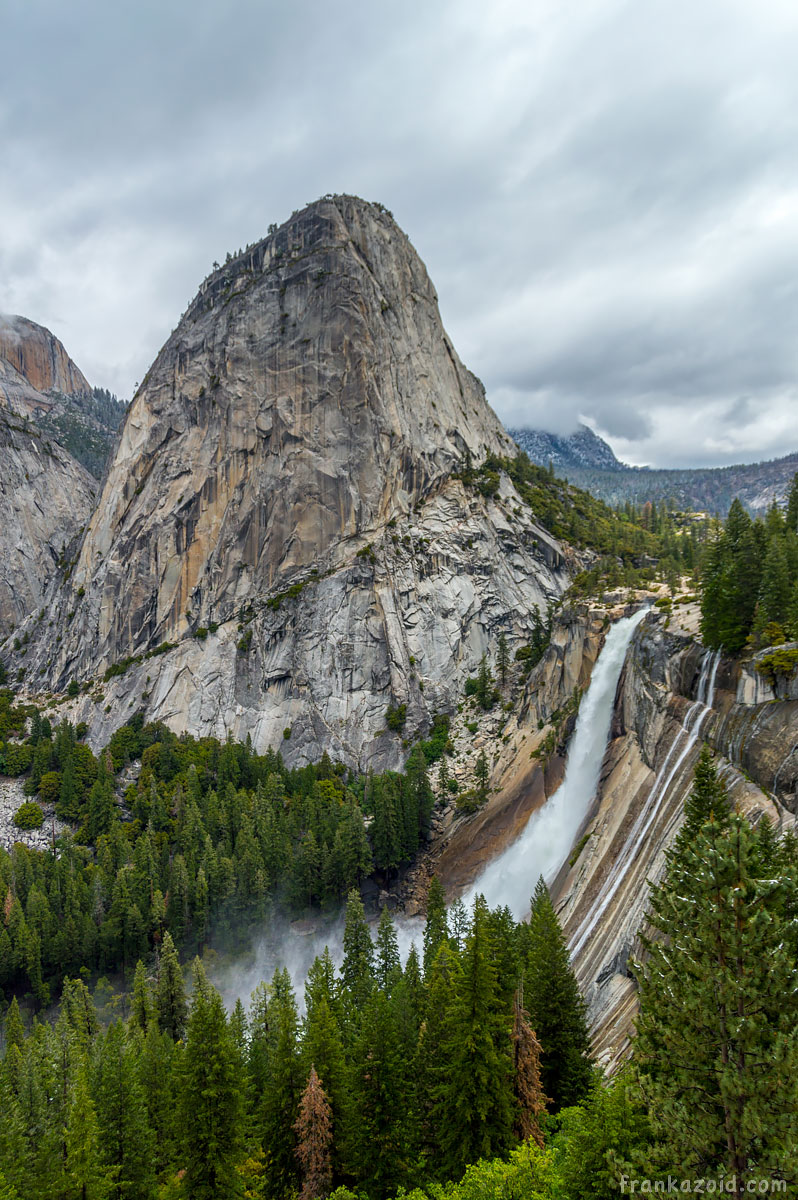 View from above.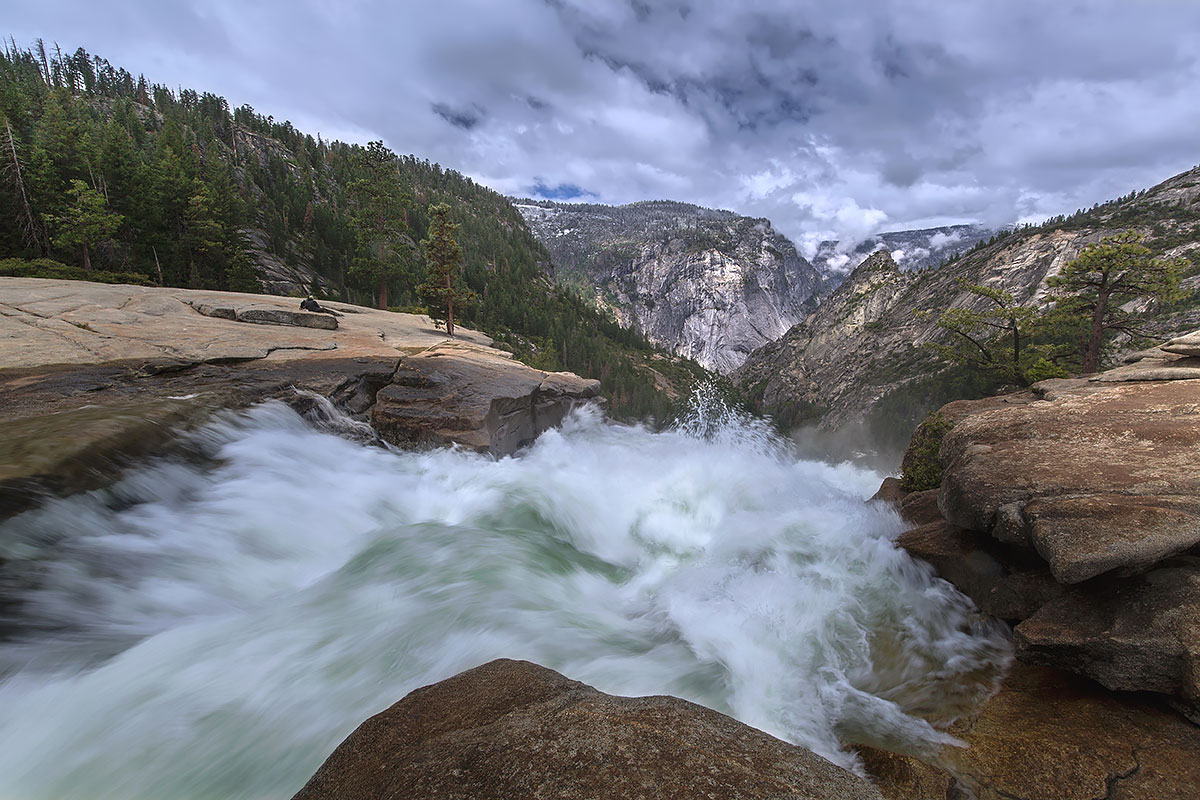 Finally met some cute wildlife 🙂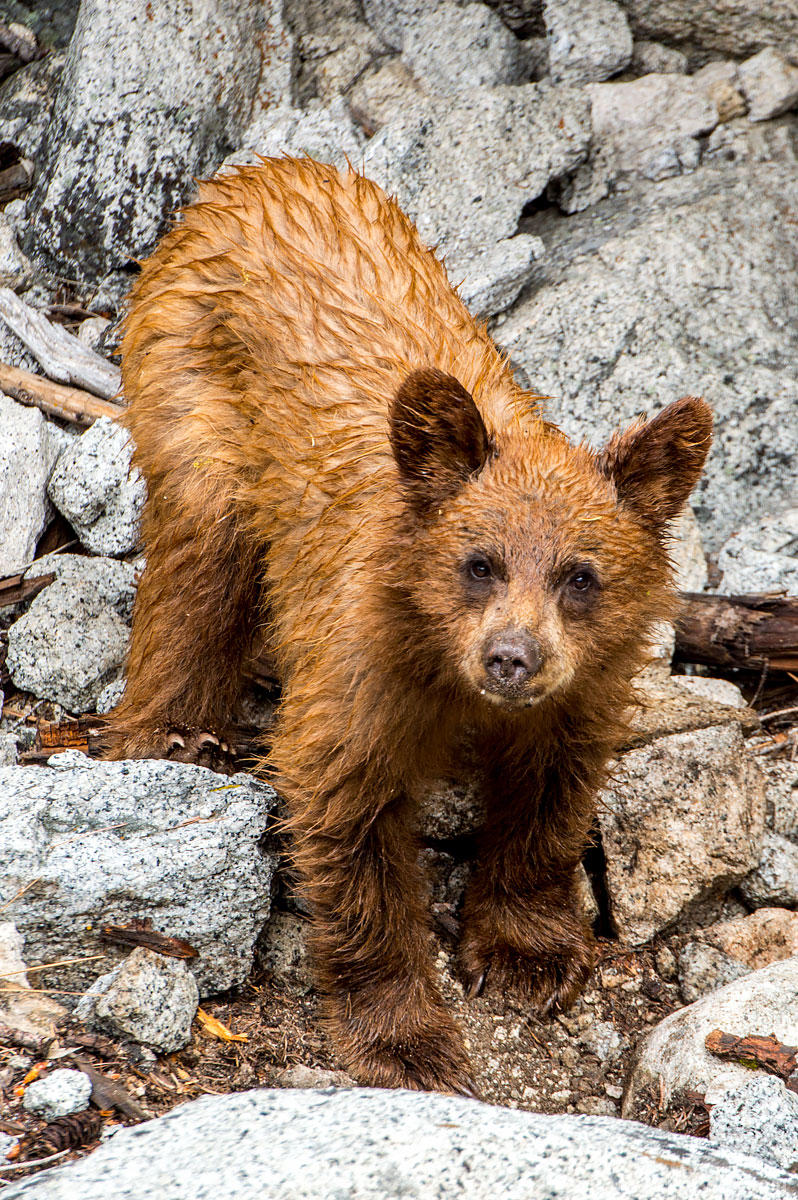 Not sure why but we didn't spend much time in Sequoia either. Big bus with even bigger trees.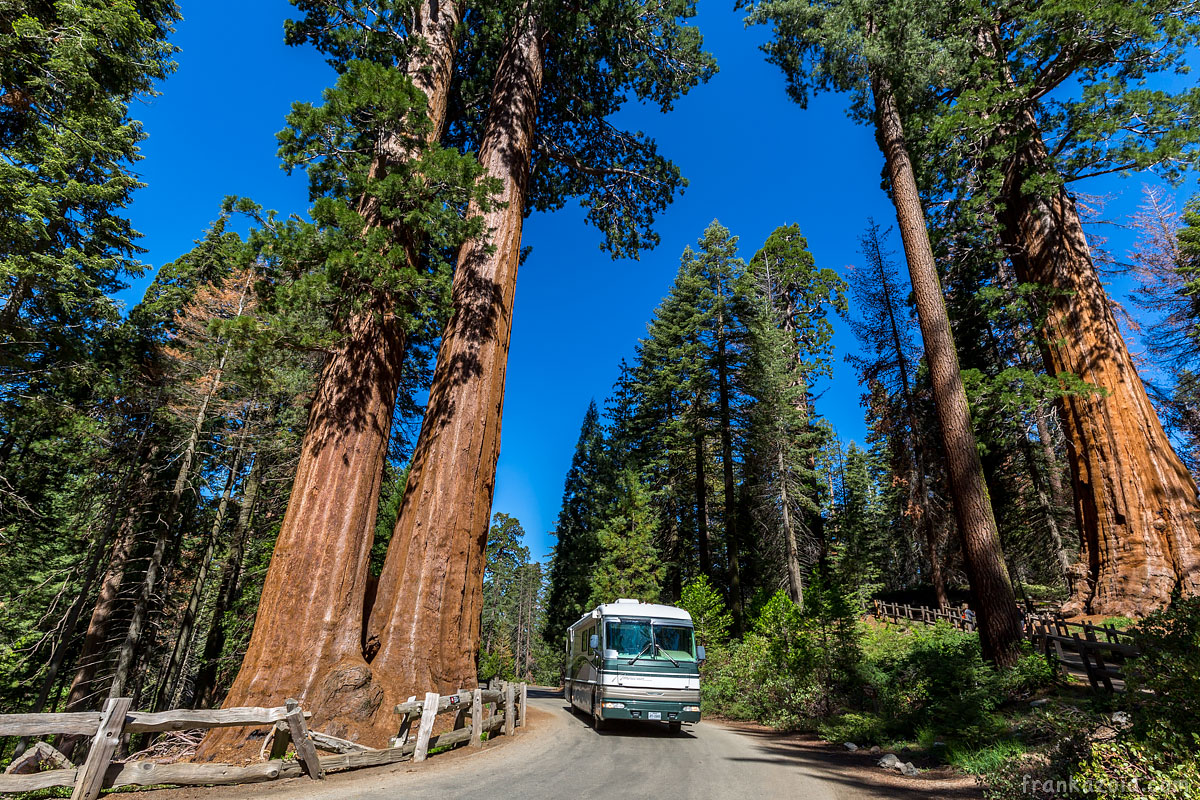 Even 16mm lenses on a full frame camera can barely fit sequoia so I didn't even bother to try.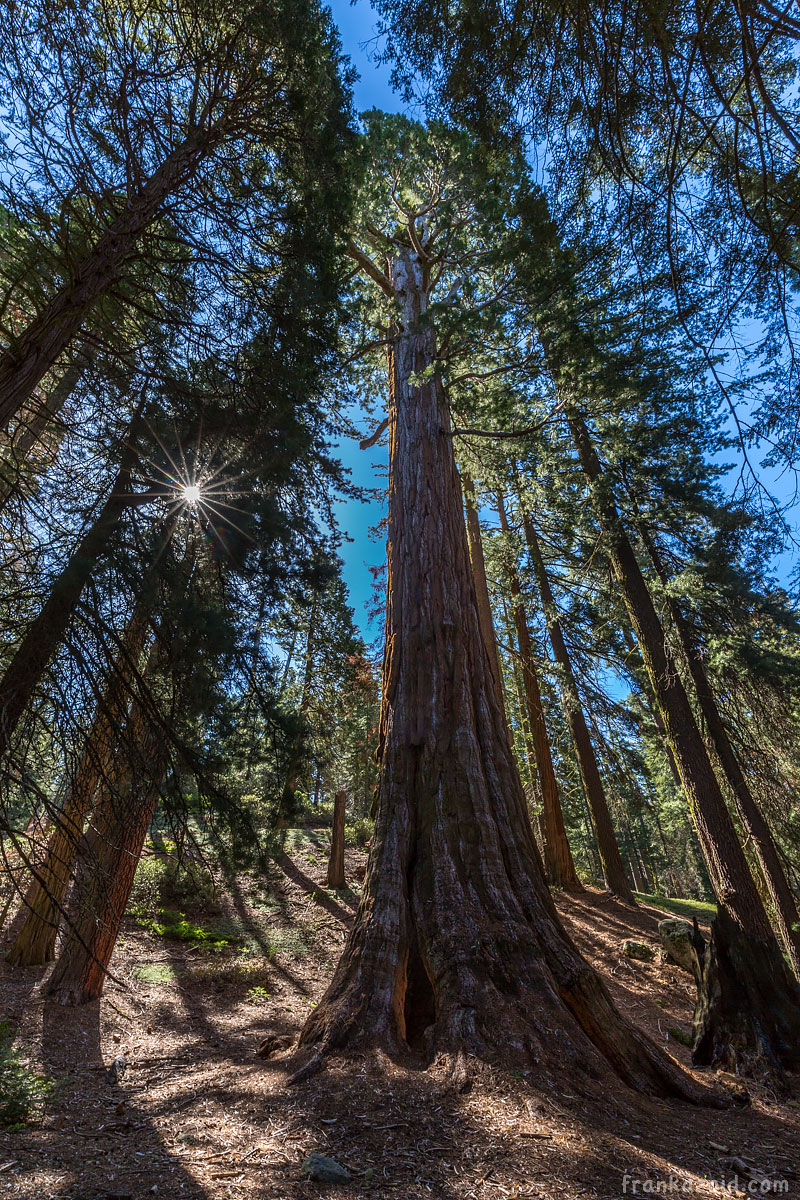 But we stayed another day in Kings Canyon campground to make a plan and install solar on the roof, as well as seal the roof a little with Eternabond tape.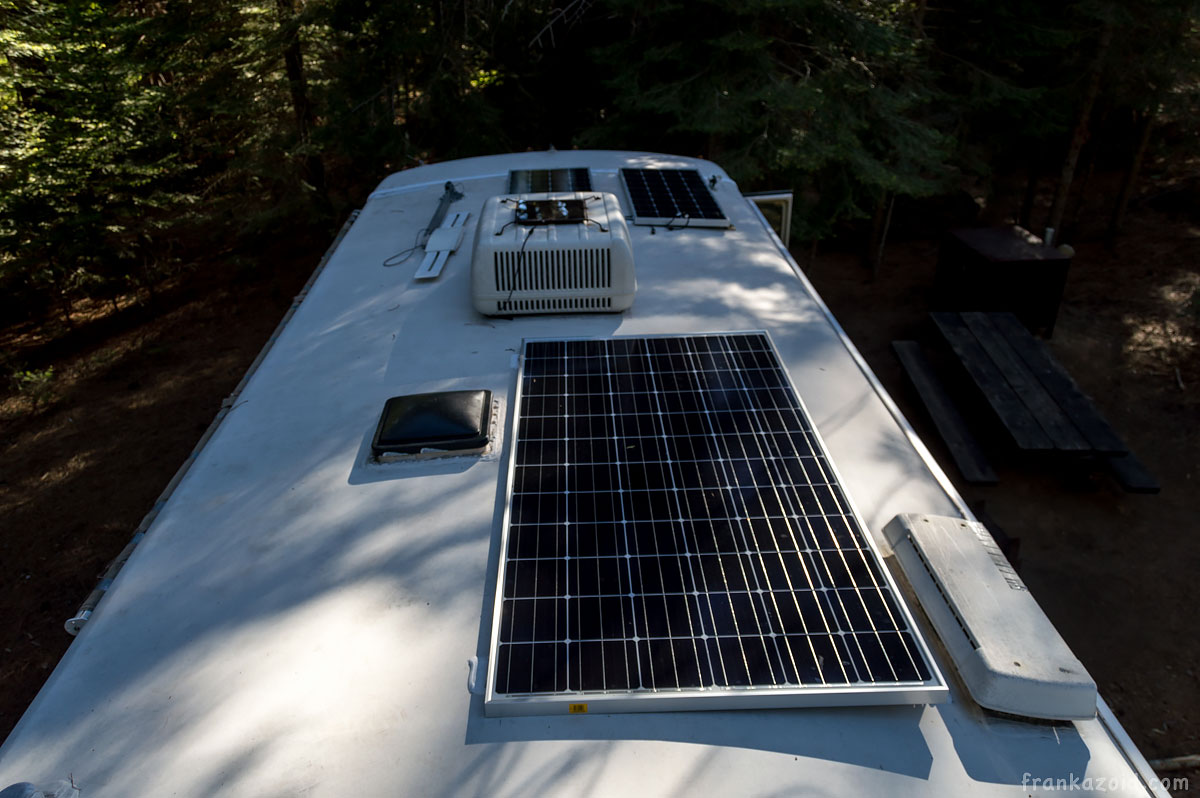 Took a walk around in the evening, nice views but nothing too impressive.
In the end of California part we went to Death valley and mainly shot Zabriskie point at sunrise.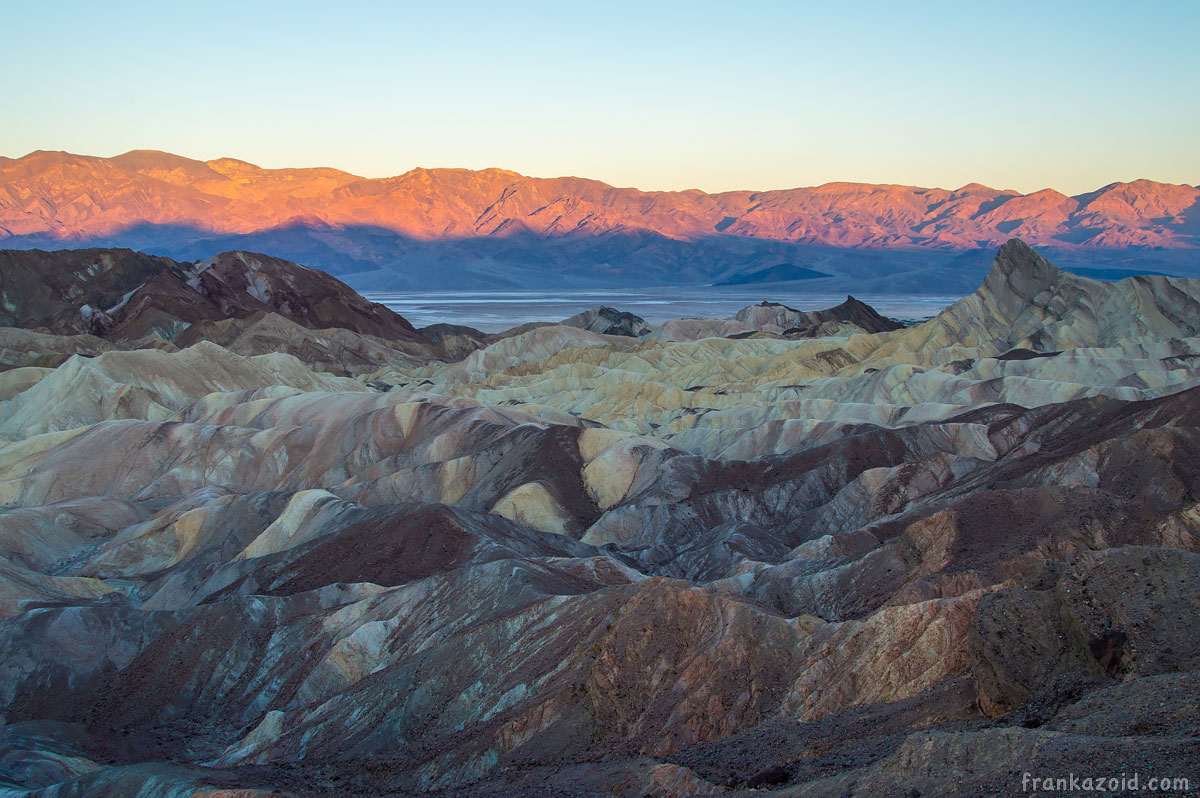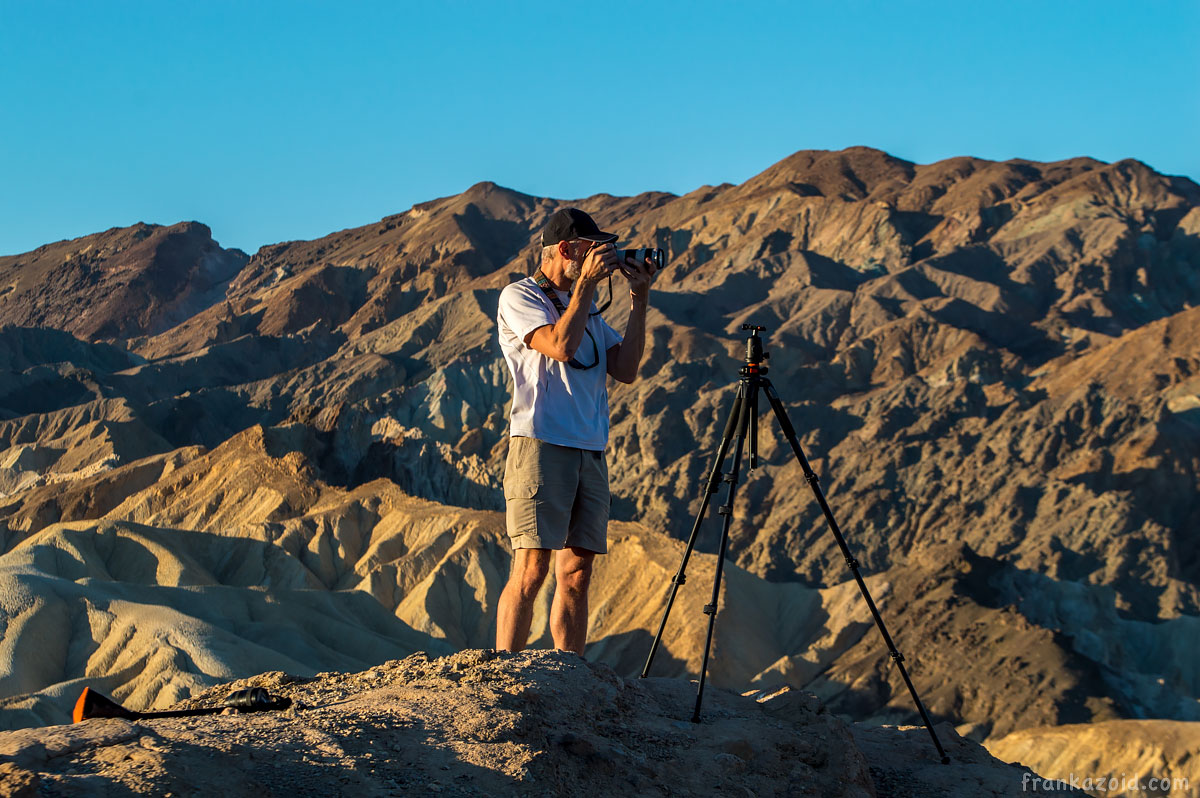 UFOs? 🙂
Our home for next 2.5 months at least.