I've been to Colorado state few times already – in Mesa Verde NP, and in… hmm, jsut realized there isn't many articles on my site about CO! I'll have to get back to it! Well I've been to Denver, and in the mountains, and even at endura race in 2009 🙂
Anyhow, this time we made additional 260 miles to see Rocky mountain national park. I've heard a lot and saw many pictures from there but somehow never got into it. The eastern and westerns slopes of the Continental Divide run directly through the center of the park with the headwaters of the Colorado River located in the park's northwestern region. July and August are the only warmer months here, then it's snowing from mid October till May! We've visited the park in the end of June (did you notice all 6 parts been in June so far? Well, this is the last one for June) and it's was pretty warm during the day (freezing cold at night).
There are many animals and we've met few of them – my favorite chipmunks, marmot and lovely deer family.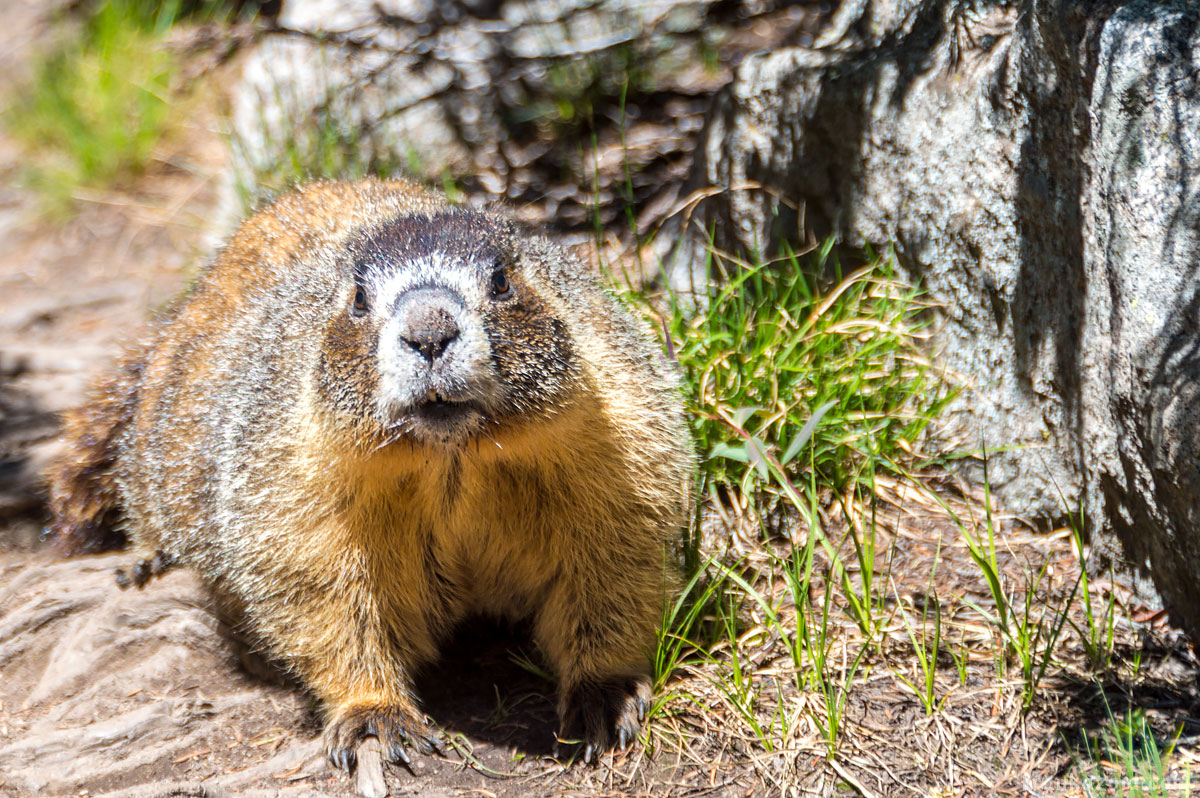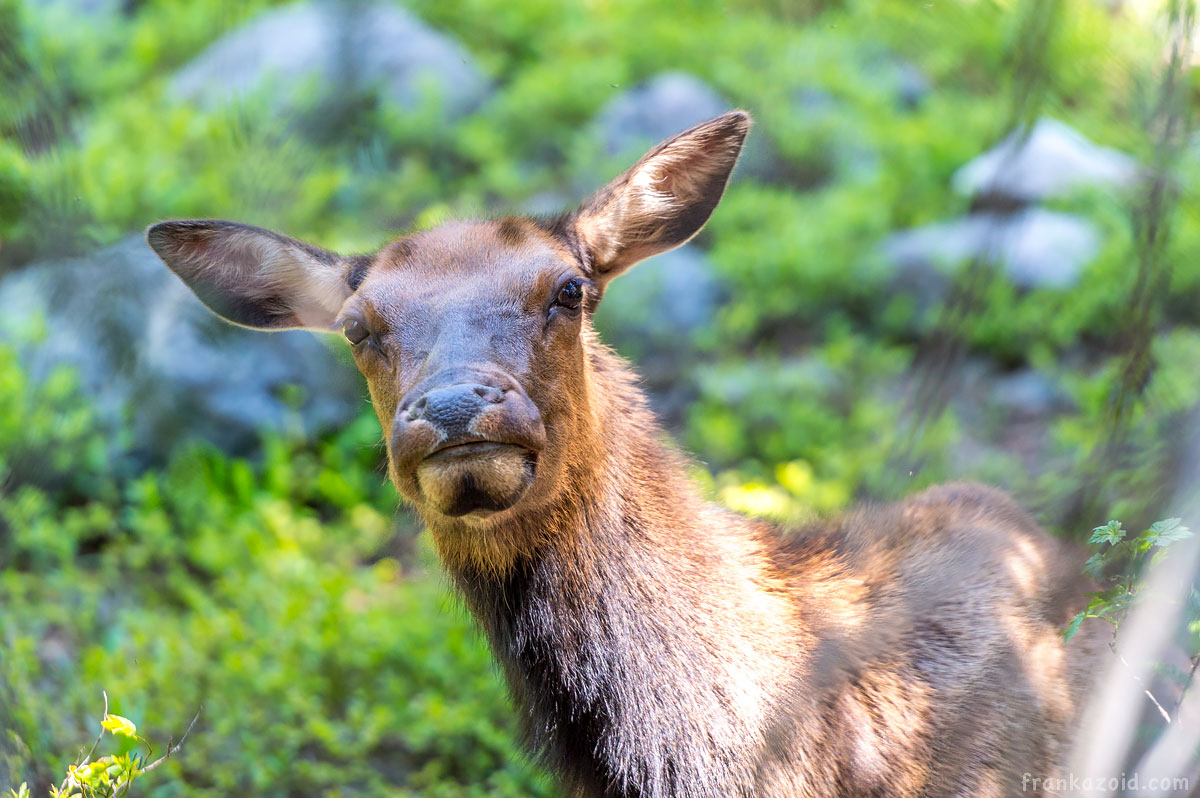 Many lakes with great mountains on the background, warm sun and even a bit of rain let us felt the freedom here.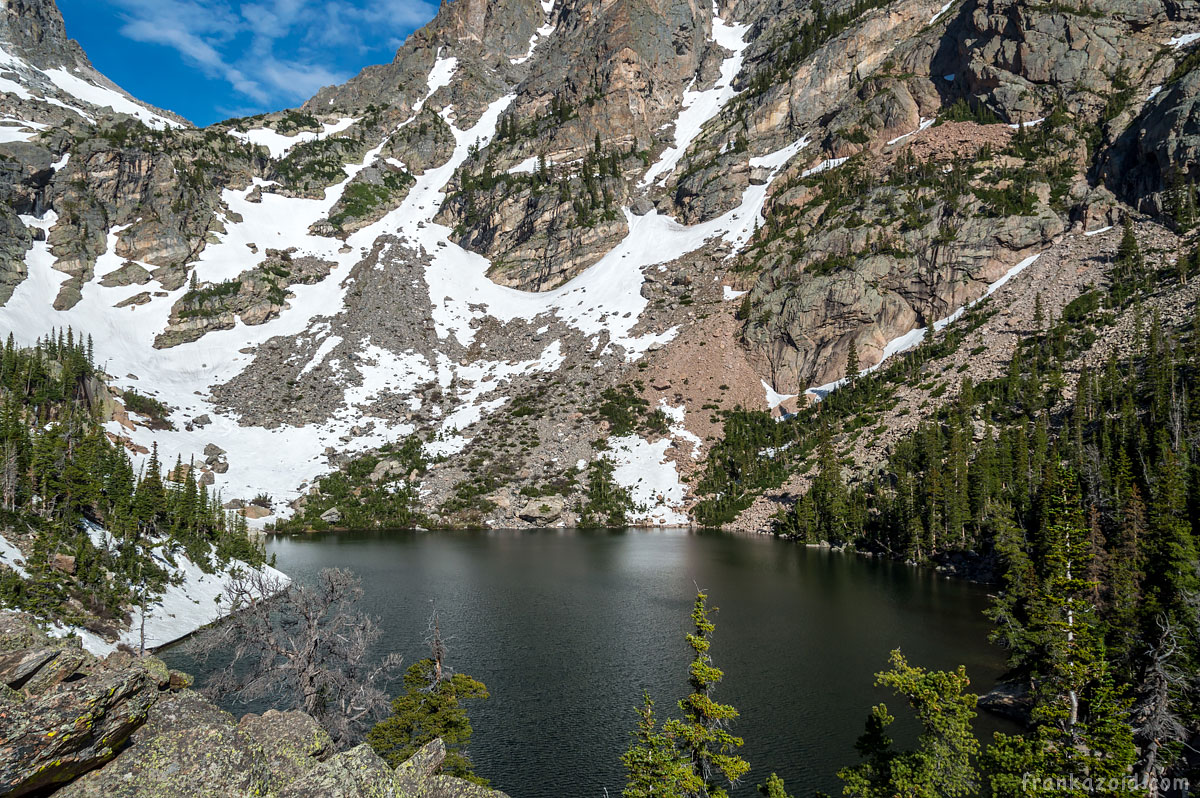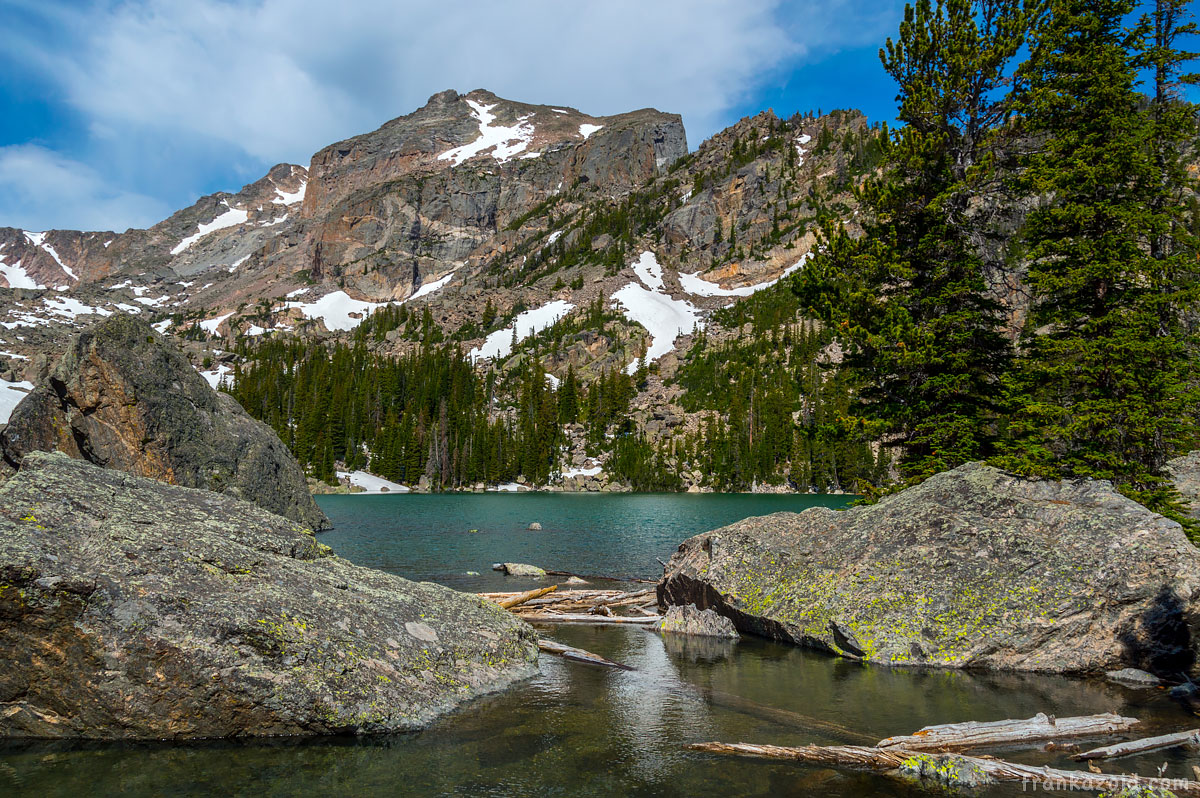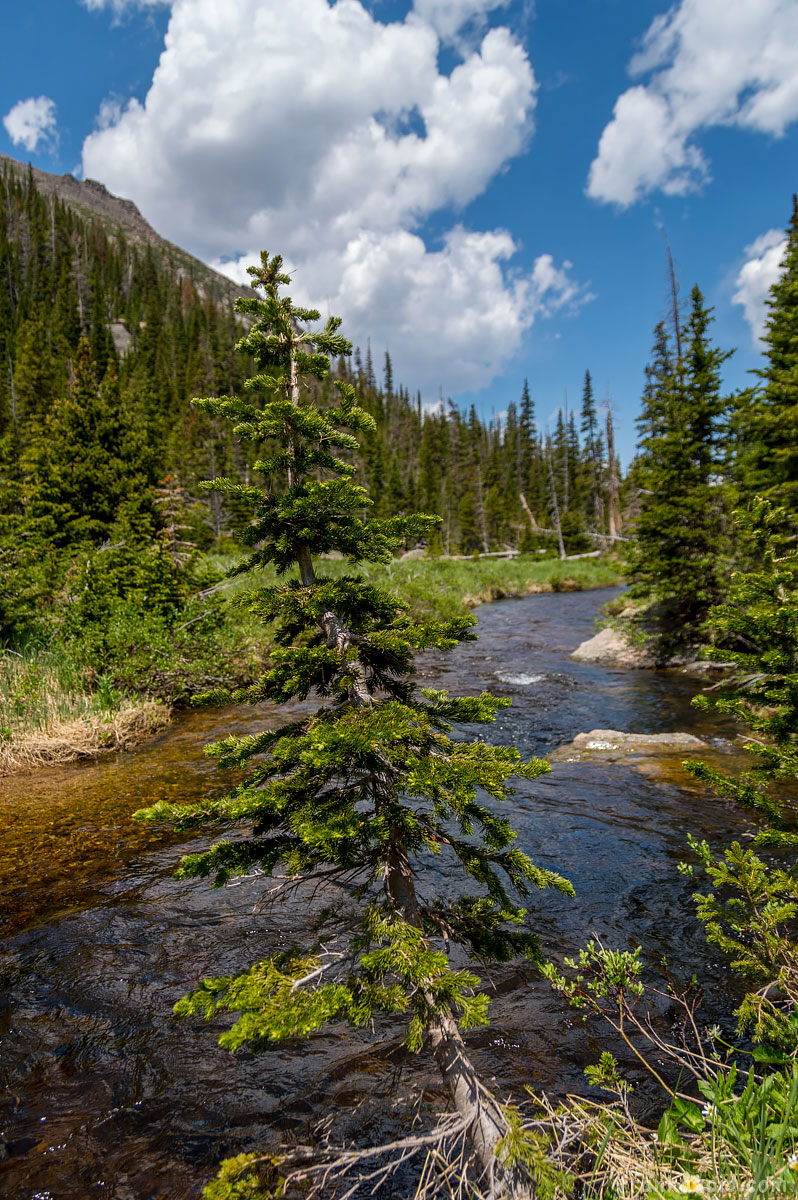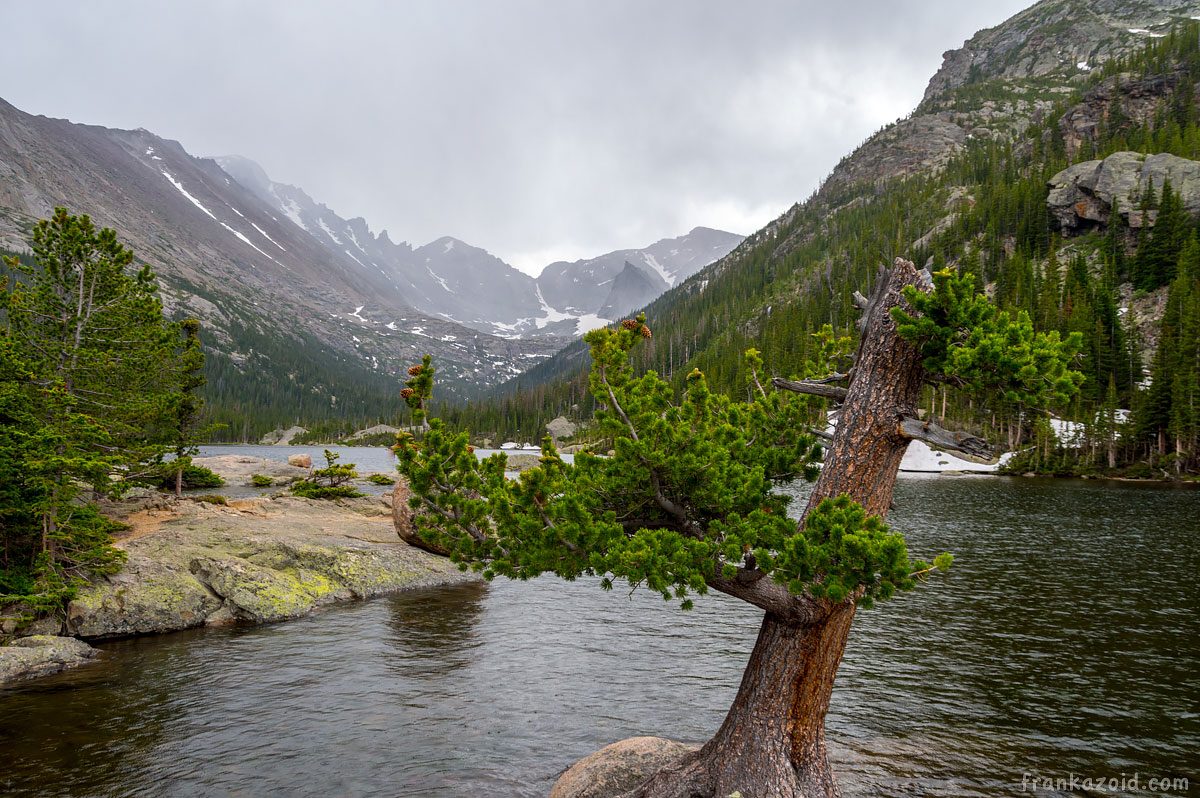 Next day we took a hike to the Sky pond. Many parts of the trail still under the snow!
On the way back I've noticed a face carved in the rock.