Visit to Nevada was short but fascinating.
We ordered few things from Amazon to Amazon Locker in las Vegas. Surely we tried to avoid going to the Strip on a motorhome so ordered to 7/11 store somewhere on the outskirts and few things from eBay to USPS office general delivery.
One sunny day we got to 7/11 parking lot (took the whole lot) and getting our packages from the locker, while locals (mostly black) looking at us weirdly (but friendly) and when we were leaving they asked which way we are going. I pointed with my finger and they advised us not to go there as that is bad neighbourhood. I laughed and told them we just got back from worst states of Mexico so they let us go no probs.
Didn't notice anything unusual about neighbourhood so we got out packages and left to Valley of Fire State Park. Found free campground at the entrance but paid the entrance fee anyways.
There isn't much to see except brown-white nountain that got somehow in previous story.
Next morning someone recommended to Dmitry about Little Finland place so we went there to stay overnight and see some beautiful stuff.
The guy told Dima that the road is great almost to the point except last 12 miles which are not great. When we got there (passed quite a few holes on a good part of the road) we couldn't make it 500 feet on a bus so backed up to the parking lot and stayed there.
Next morning packed up bicycles and left to the Finland place, planning about an 1.5 hrs to the point of view.
Crazy washboard and sandy roads made us pedaling for about 3 hrs one way and at some point I lost Dima somewhere on the way. Rode back a little and found his bicycle on the side of the roads and tracks going into the desert. Followed his tracks for half a mile as a pro 🙂
Found him taking pictures of unbelievable landscapes. Have you seen The Martian? That's the very similar place 🙂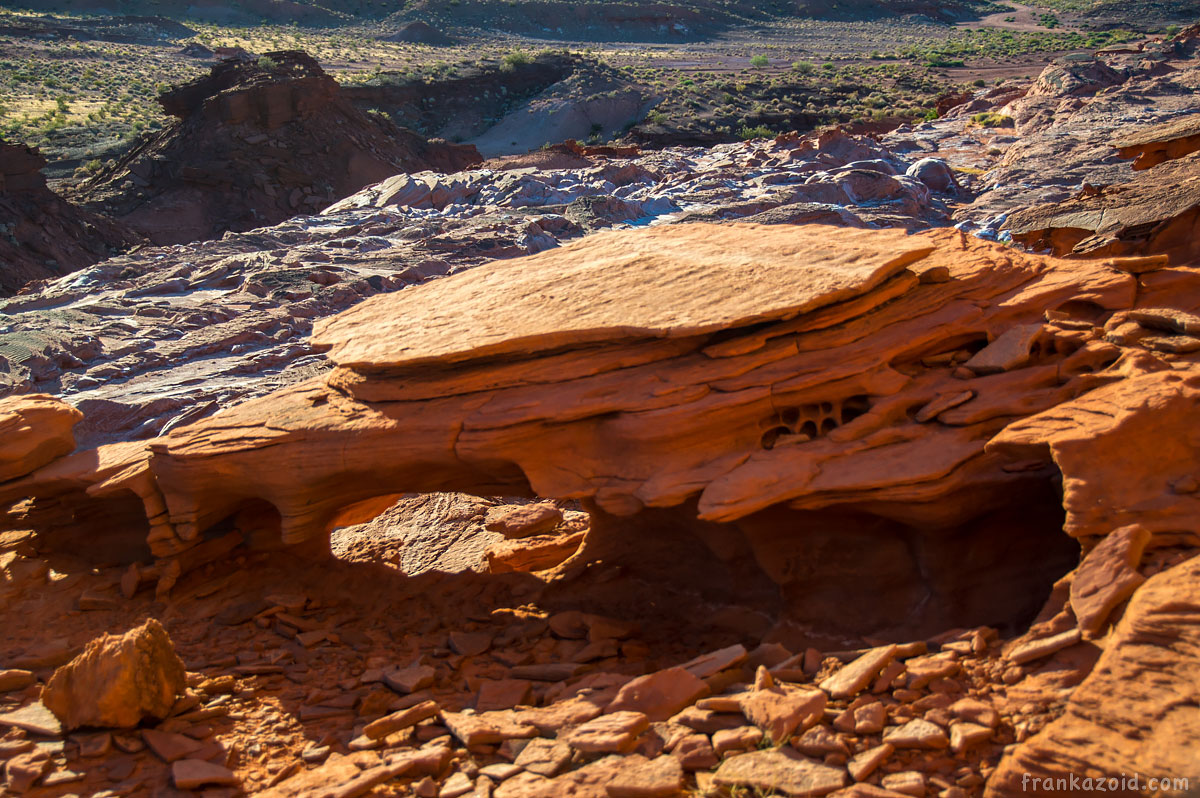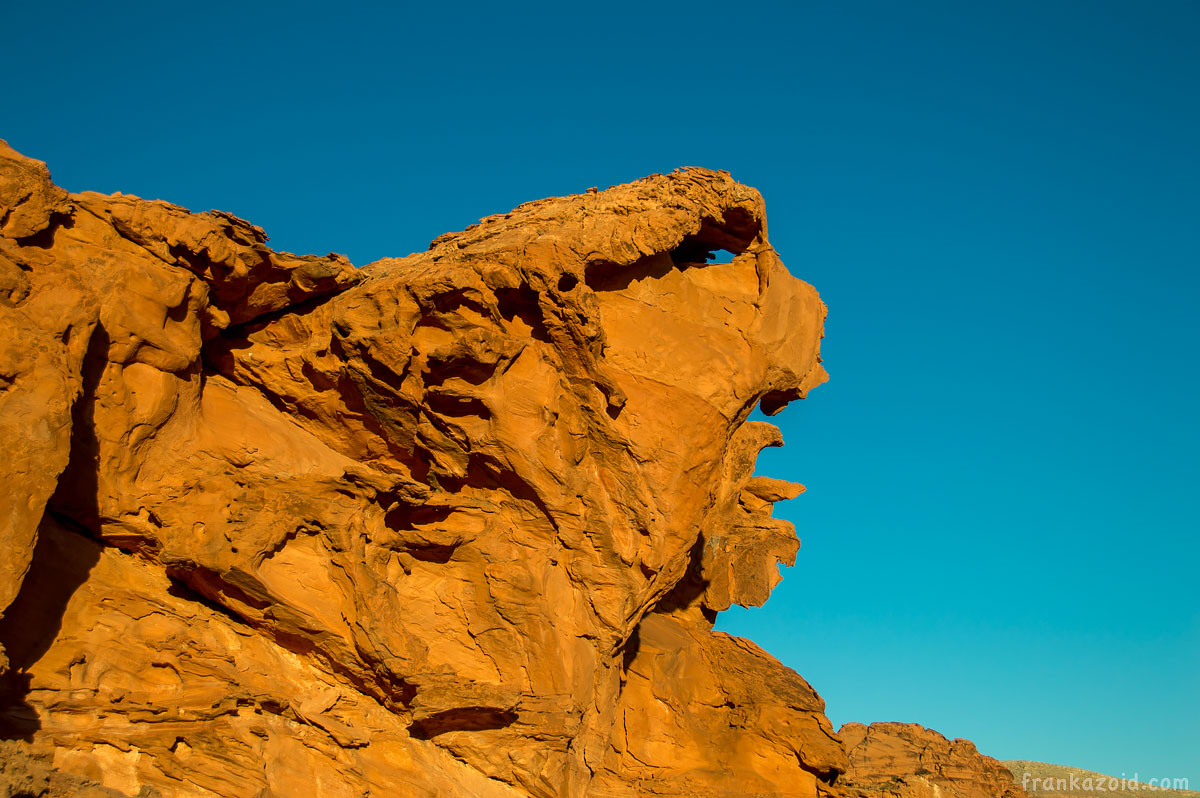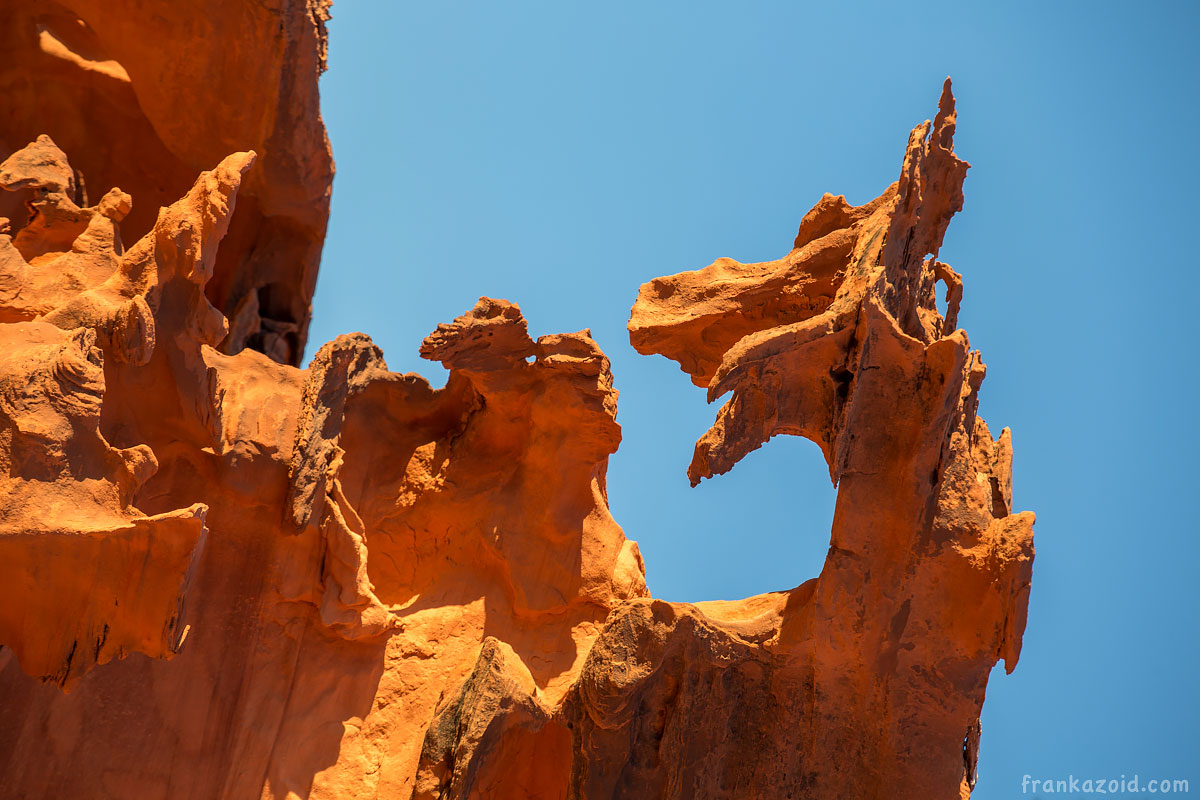 We didn't want to cycle in a heat even more, then cycling in the dark so waited till it's cooled down a little and then tried to get back as fast as we could. Apparently it's not easy to ride on a washboard with pretty bug rocks on the road in a dark. Fortunately the moon was there and my new android phone with a good battery and bright light helped a lot too. Got back around midnight heavily dehydrated and tired, Dima got back 1.5 hrs later.
To sum up – if you have any kind of 4wd it's nice place to see. If your transporation is a bicycle be prepared for long strenuous trip.