So, if you still remember my blog, we succesffully made it to USA and Texas in particular, where we got plates, thanks to my friends Kate, Kevin and Sash.
Now we need to get to old motorhome, take everything we need from there and sell it. Southwind was waiting for us in Los Angeles 1500 miles away. Certainly we didn't want to just drive through all the states on the way!
After we left Houston we got to White Sands national monument in New Mexico.
Weather wasn't too nice but Dima as a photographer was very happy as light appeared to be great. My Nikon camera still was in other bus so I took few pics on point-and-shoot Canon G12 camera.
We got there in the evening so haven't had any issues with parking. While sand is warm it's really cool to walk/run barefoot, but if it is already cold and still cold – you better wear shoes.
It was raining around us making that beautiful background.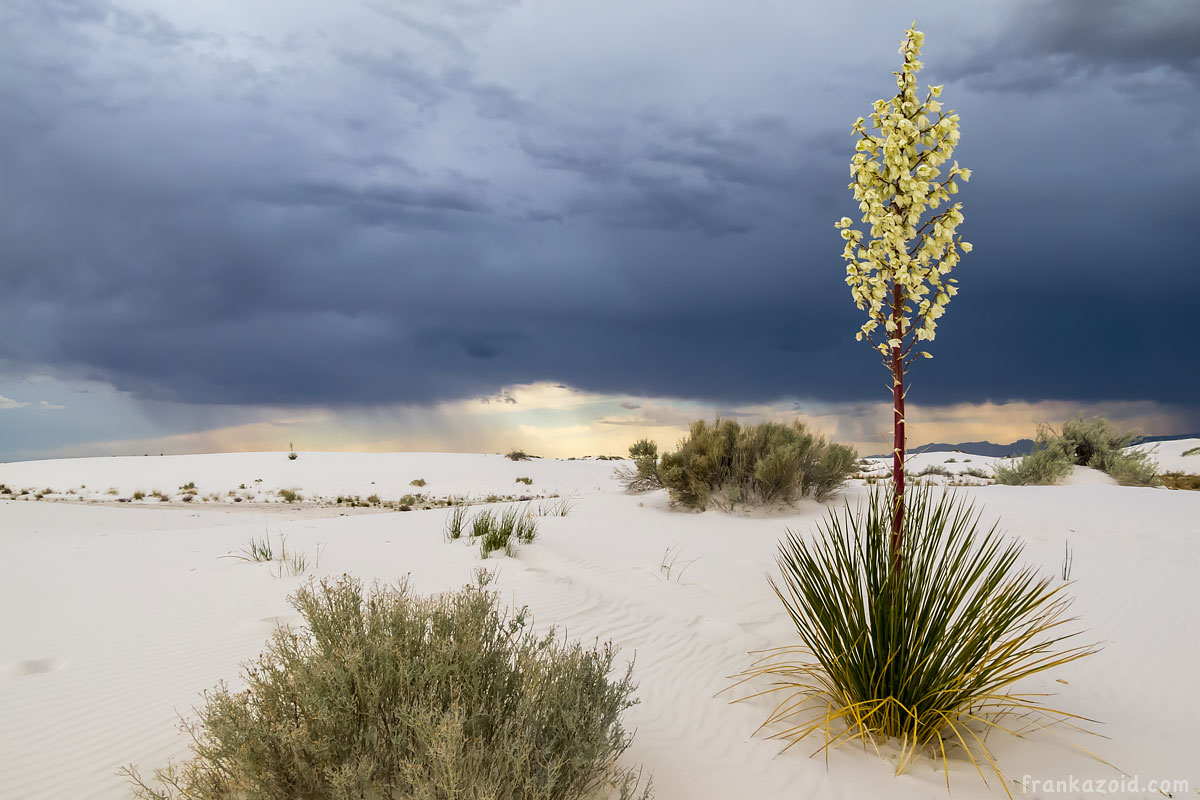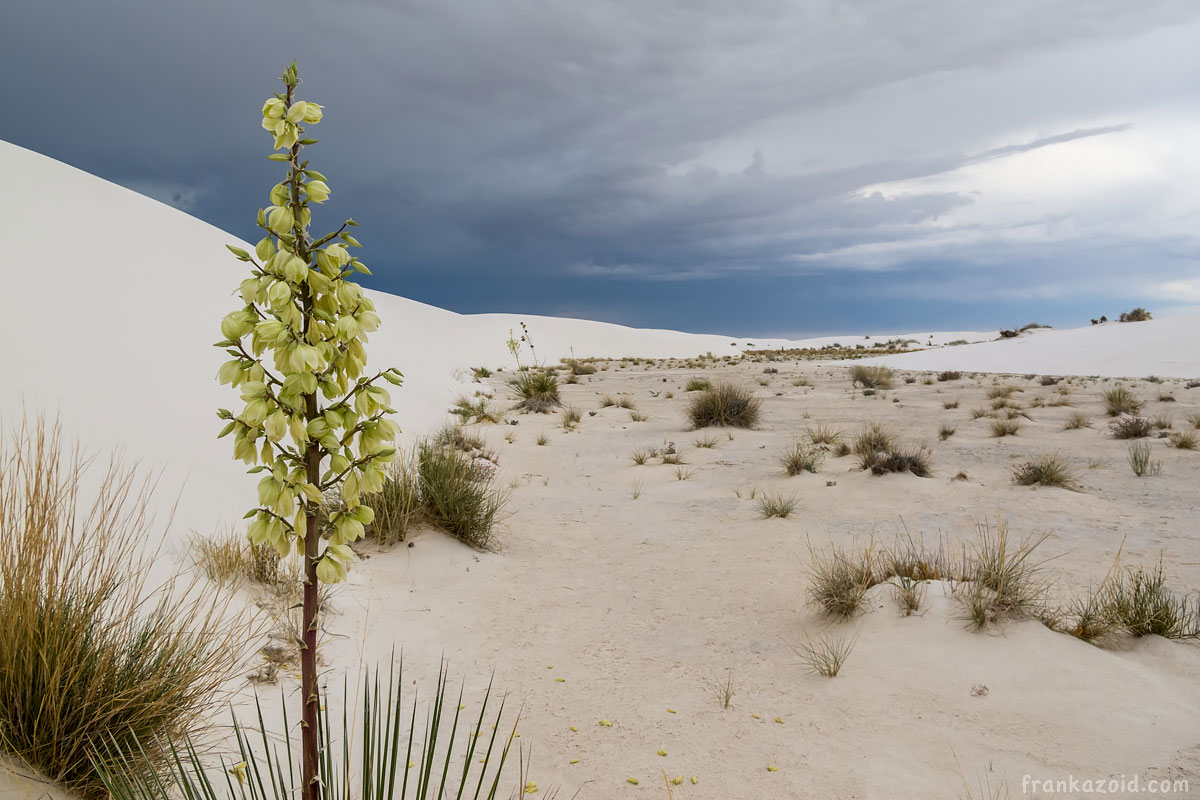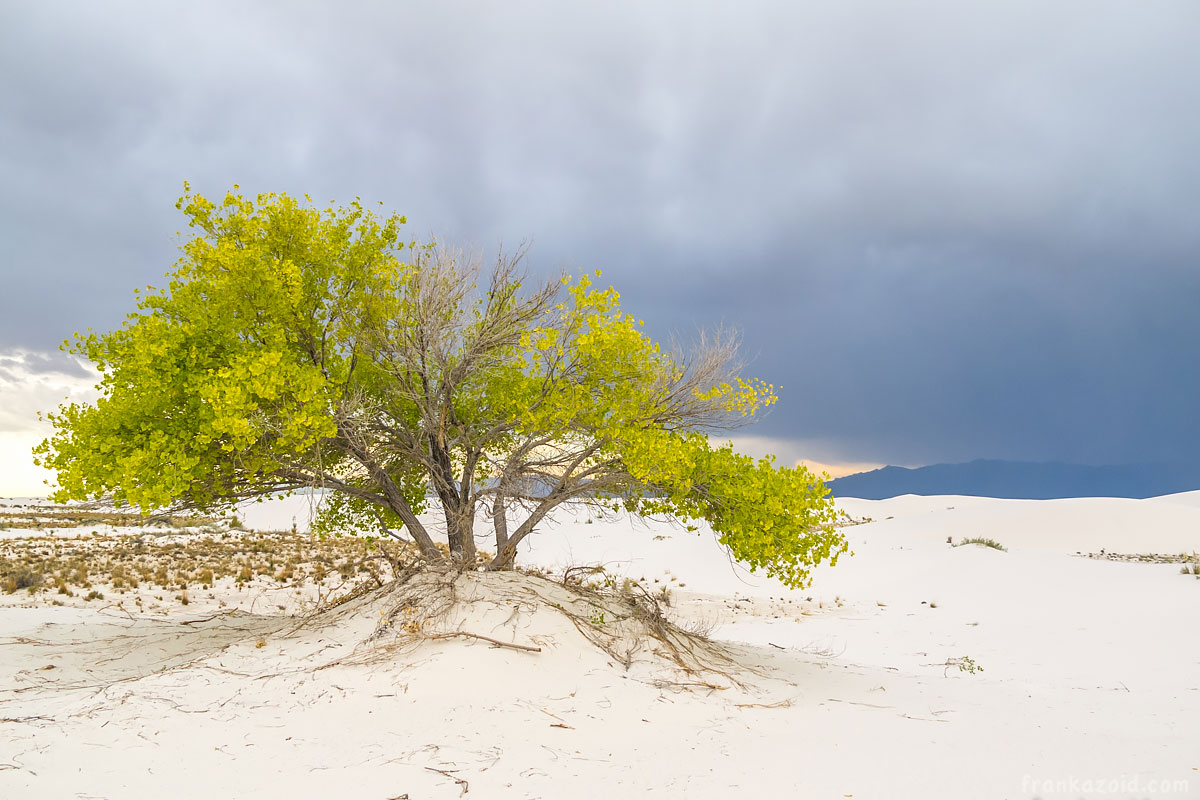 White-blue world!
It got dark pretty quickly and nearest free overnight location wasn't too close (we used freecampsites.net most of the time) but we drove a bit deeper in the park and found huge parking lot with few cars clearly parked overnight.
Next morning took a nice hike at Alkali Flat trail. Although it's really flat still quite strenuous walk on a sand.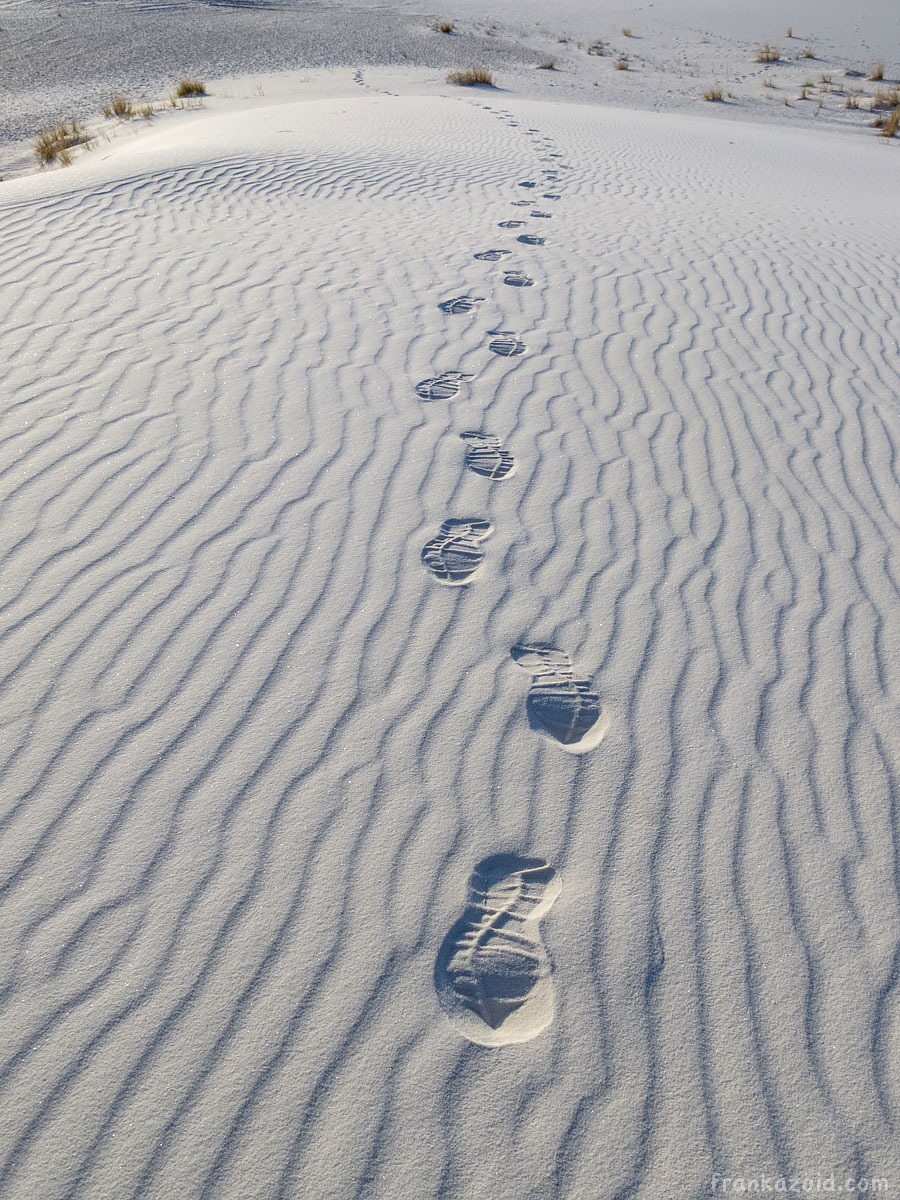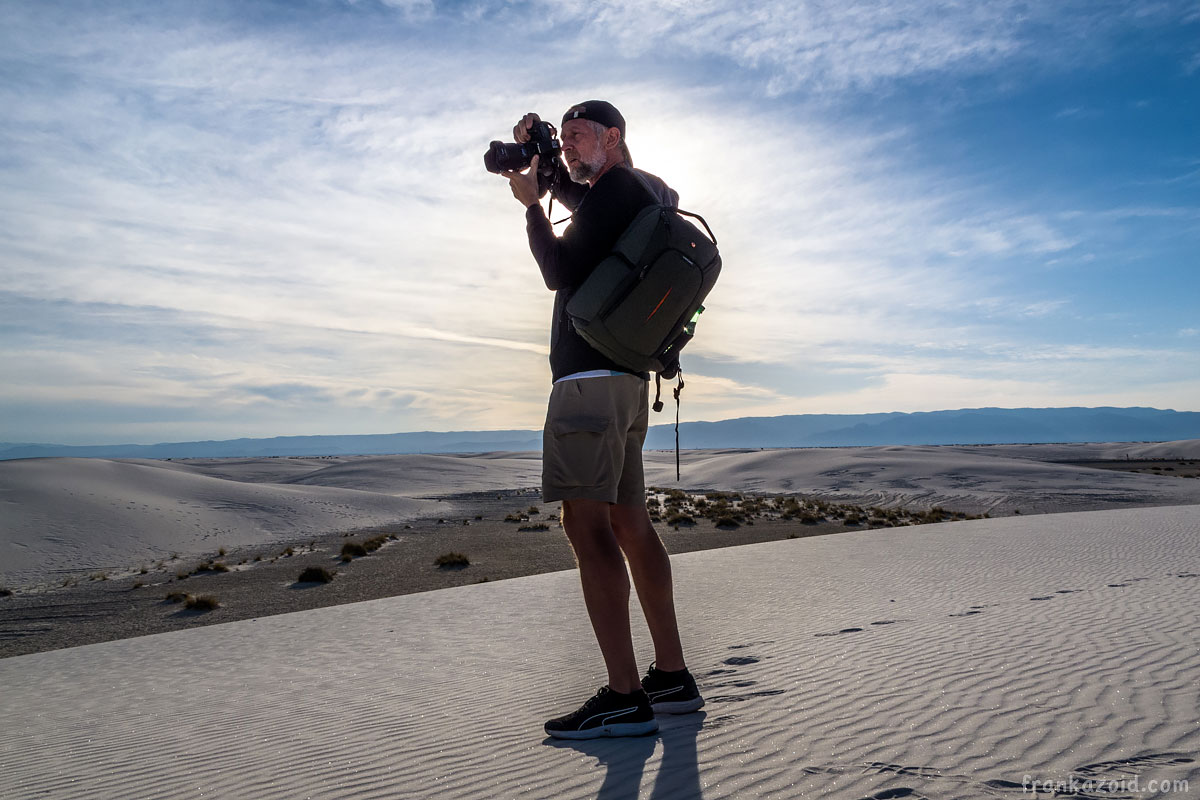 No signs of yesterdays storm.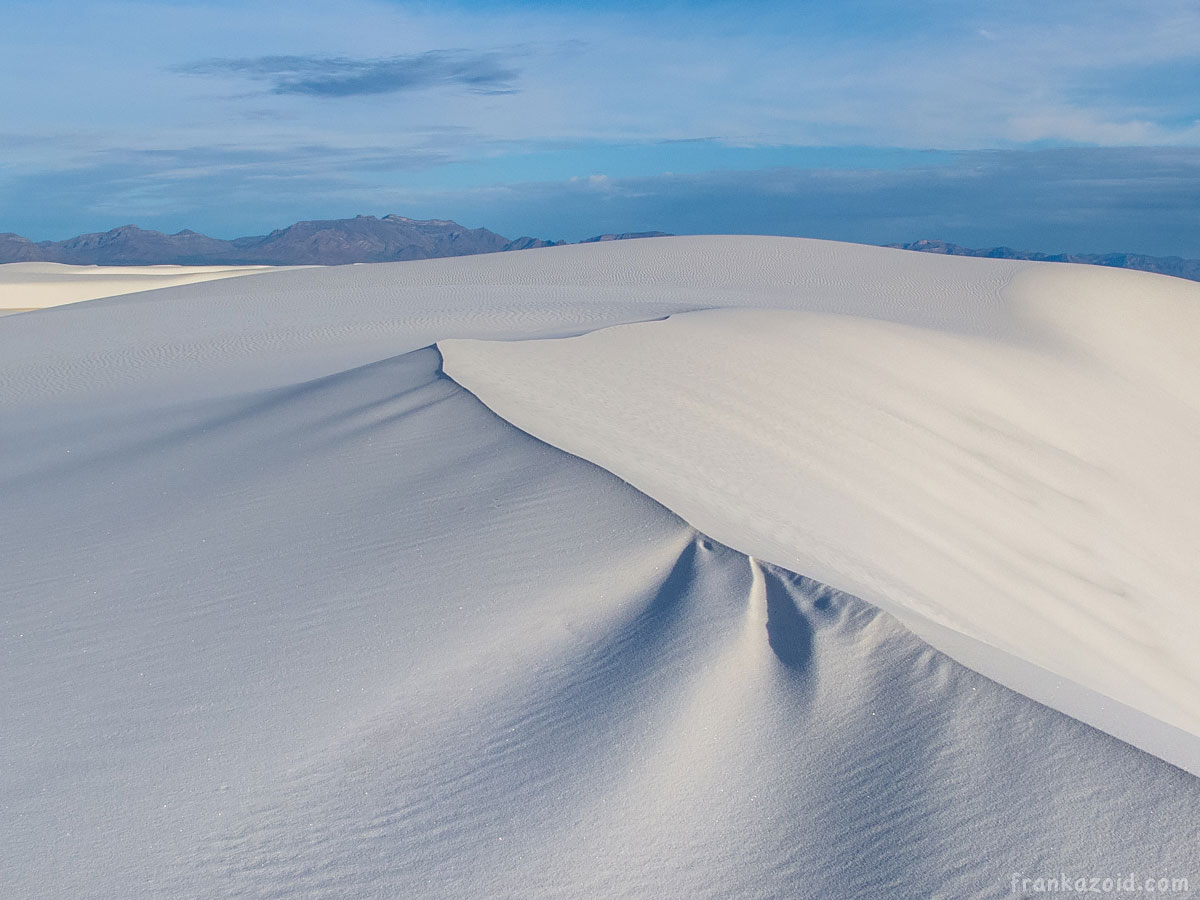 Some of those markers were down but still we never lost the trail (thanks to maps.me app) and I put most of them back on anyhow 🙂
After White Sands we visited Carlsbad caverns. Usually people take a long trail down and then use elevator back on surface but we went the other way around – took an elevator down, had the shole place to ourselves and then hiked up the trail. All the pictures below were taken by Dima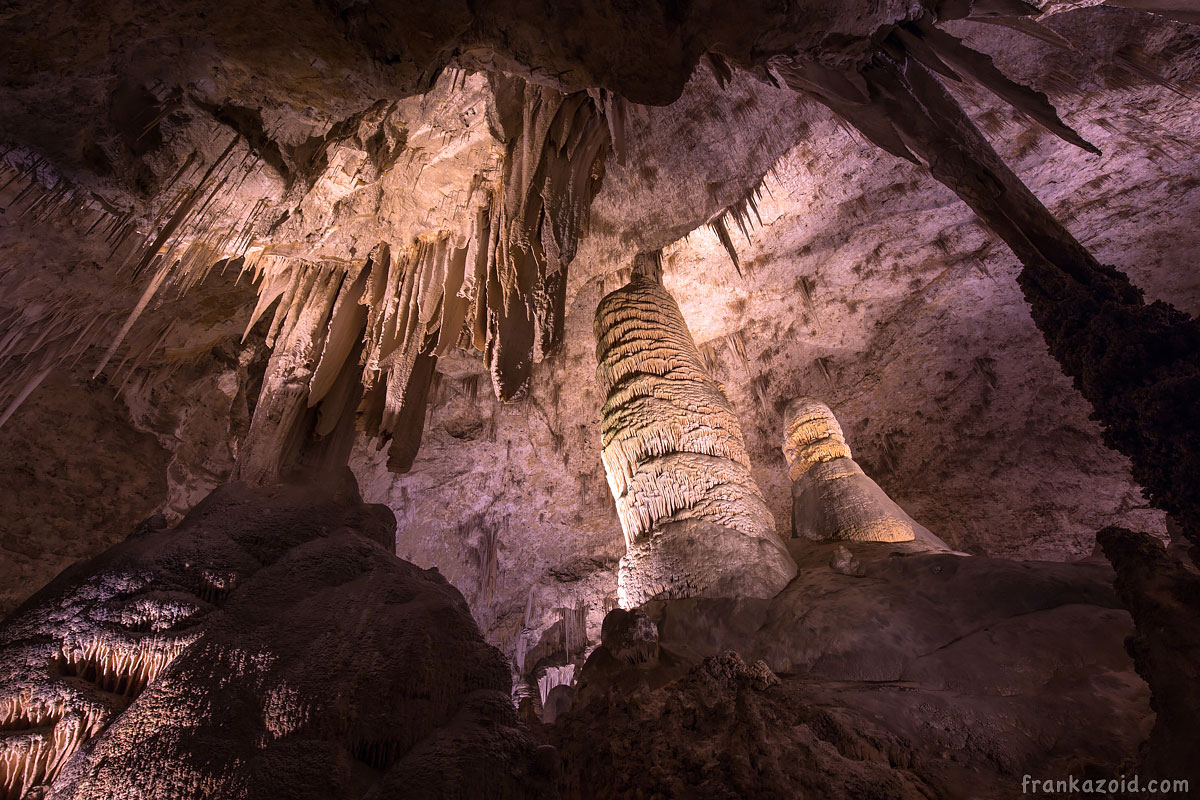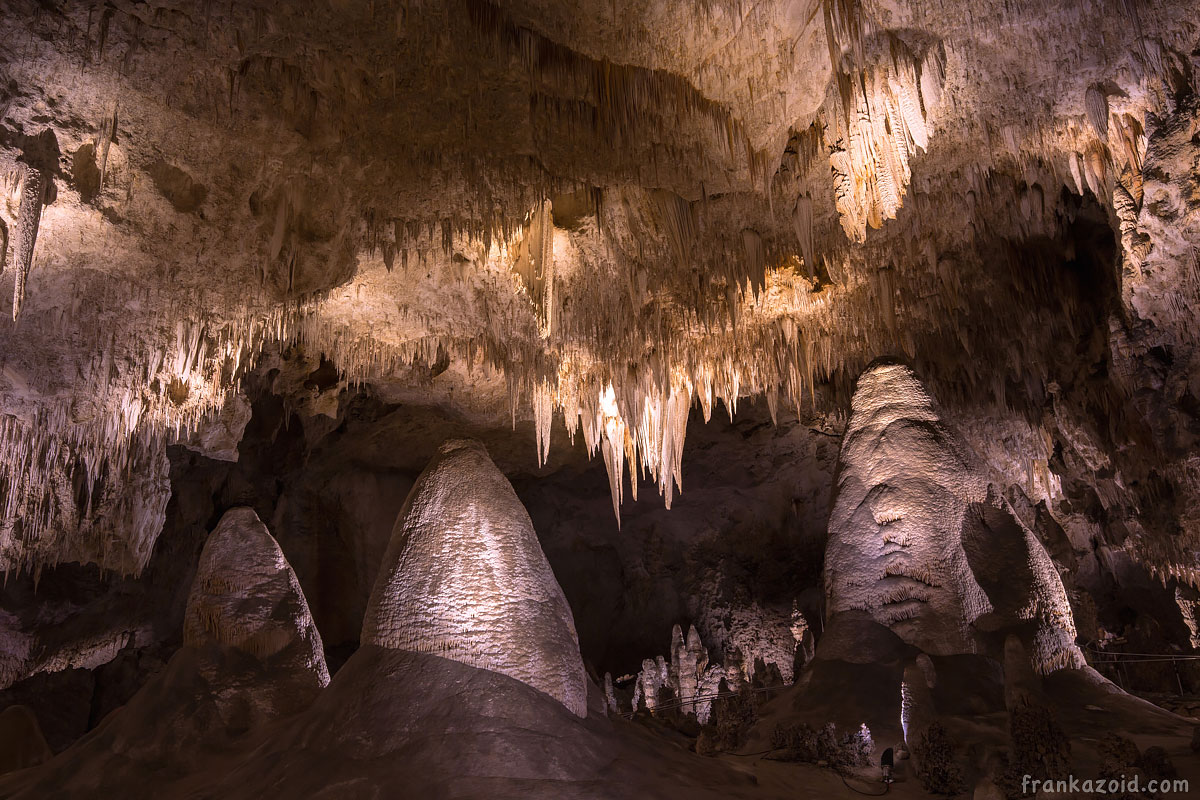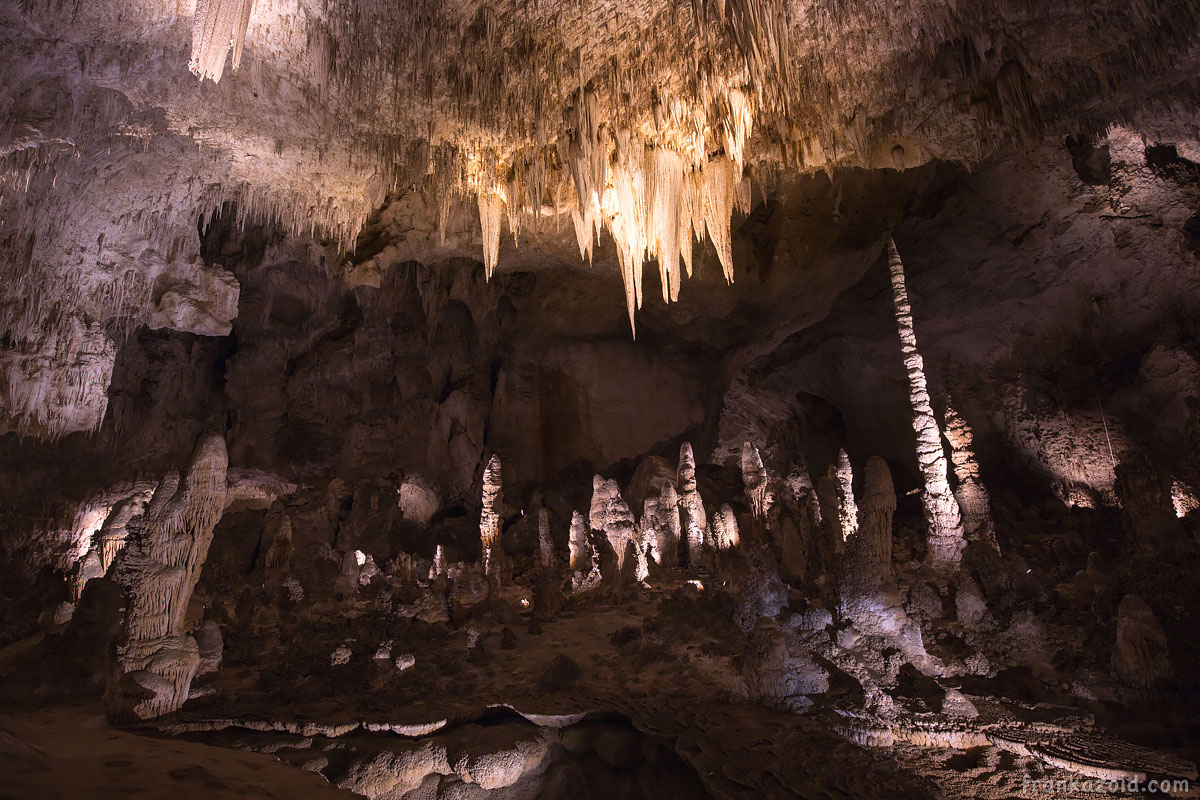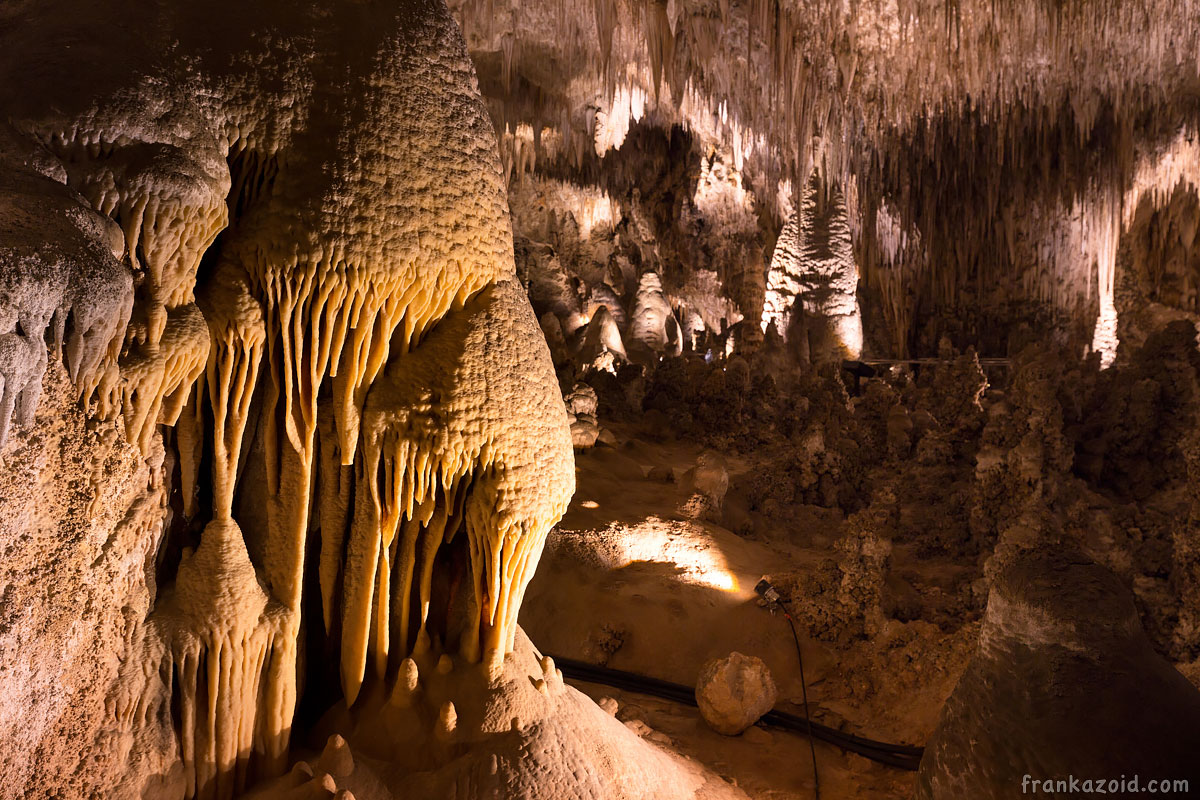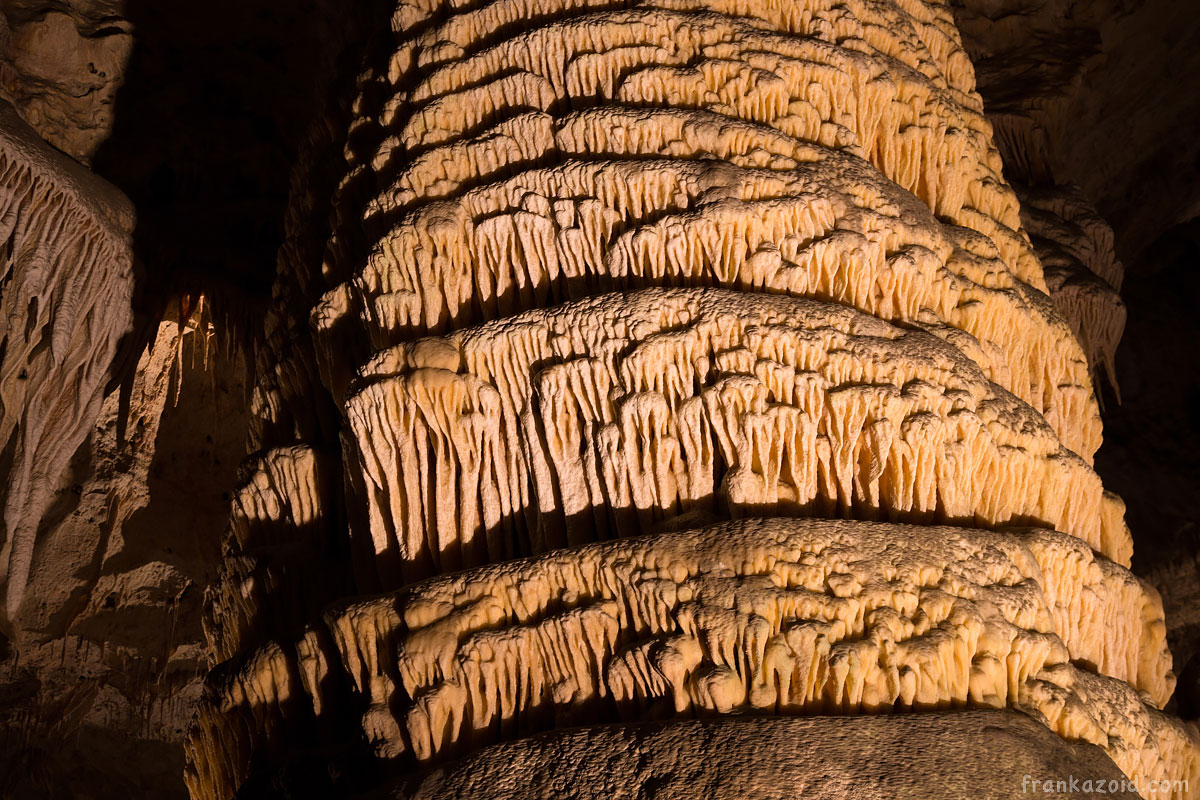 We also visited couple of cactus-desert places btu weren't impressed.